Life Long Learning for Leaders
In the Age of Artificial General Intelligence (AGI)
 Infrastructure Work on the Site
Please note – We are carrying out infrastructure work on the site, so there may be minor disruptions in its activity
DigitalRosh special LIVE webinar on Artifical General Intelligence for Business: Summary, Updates, & Insights for 2024
Tuesday, January 9, 2024
18:00-20:00 IST | 11:00-13:00 EST | 17:00-19:00 CET
Zoom webinar (English)
PLUS & PRO members – no cost with a special promo code upon registration
Weekly newsletter made up of curated 'Sparks' for global digital leaders.
See all our newsletters.
Over 2382 content items on professional topics such as AI, metaverse, cyber, sustainability, medicine, culture, digital leaders, and more.
Curated Reports, Presentations, Videos, and Much More.
Live events, professional tours, and special events for DigitalRosh members.
Networking and cooperation with other members, mentoring, leading a topical area on the site, and more.
Schmooze with them via DigitalRosh MEMDIR.
Extensive curated catalog of leadership courses (free and for pay, in various modes.) Explore COURSEDIR in the menu.
Our Digital Leadership courses for self-learning in various topics.

And our own Digital Leadership courses with the Technion for organizational learning.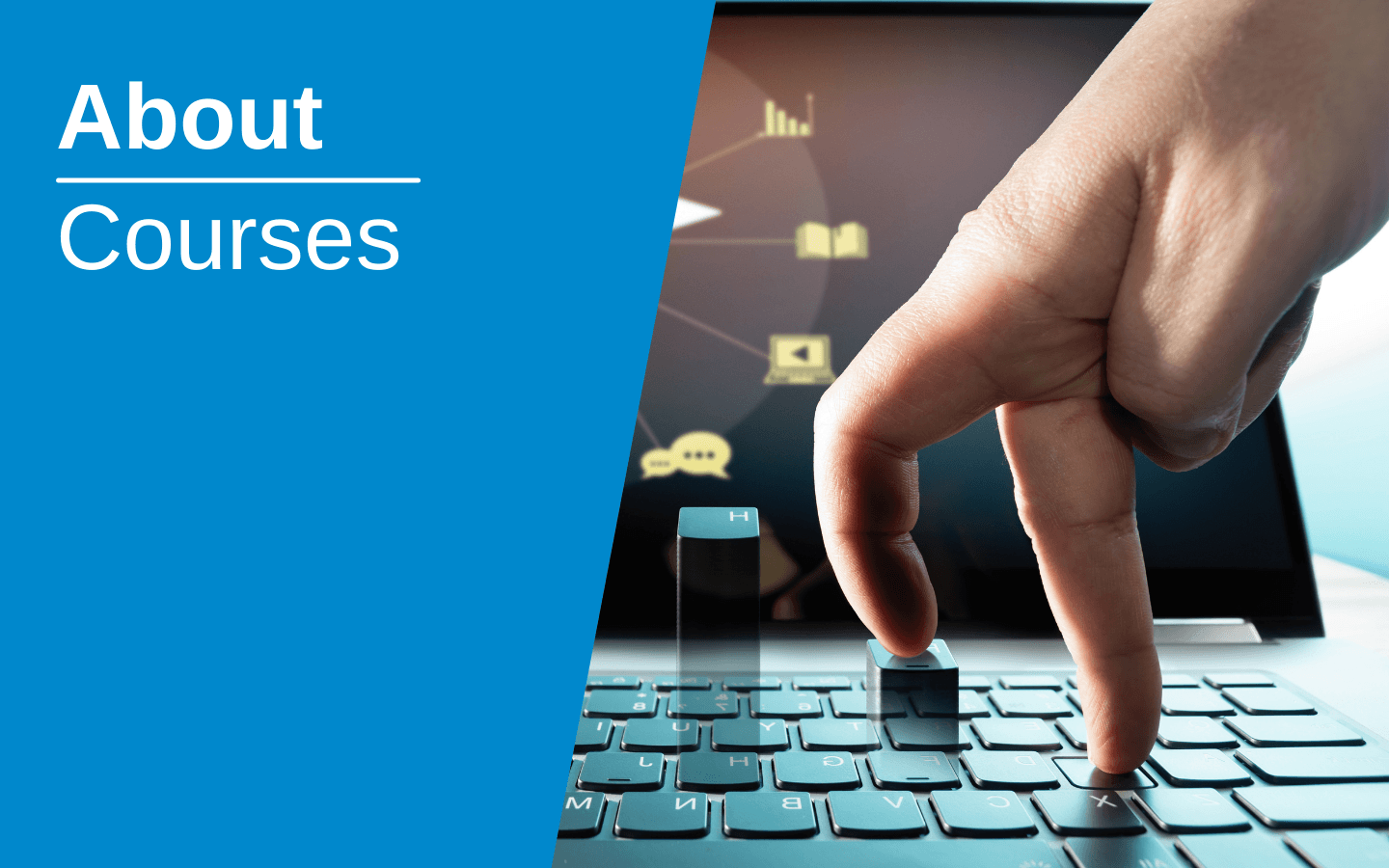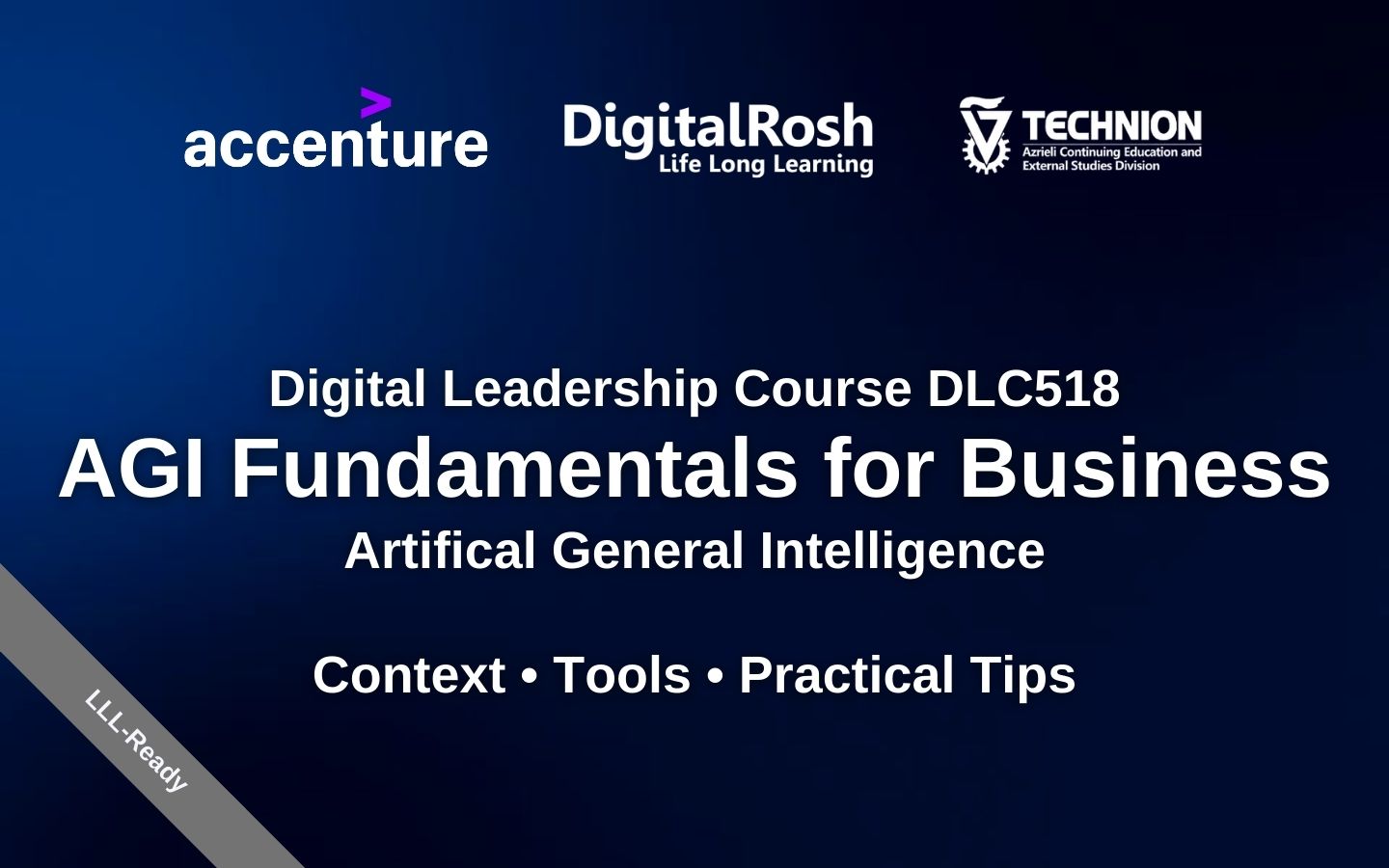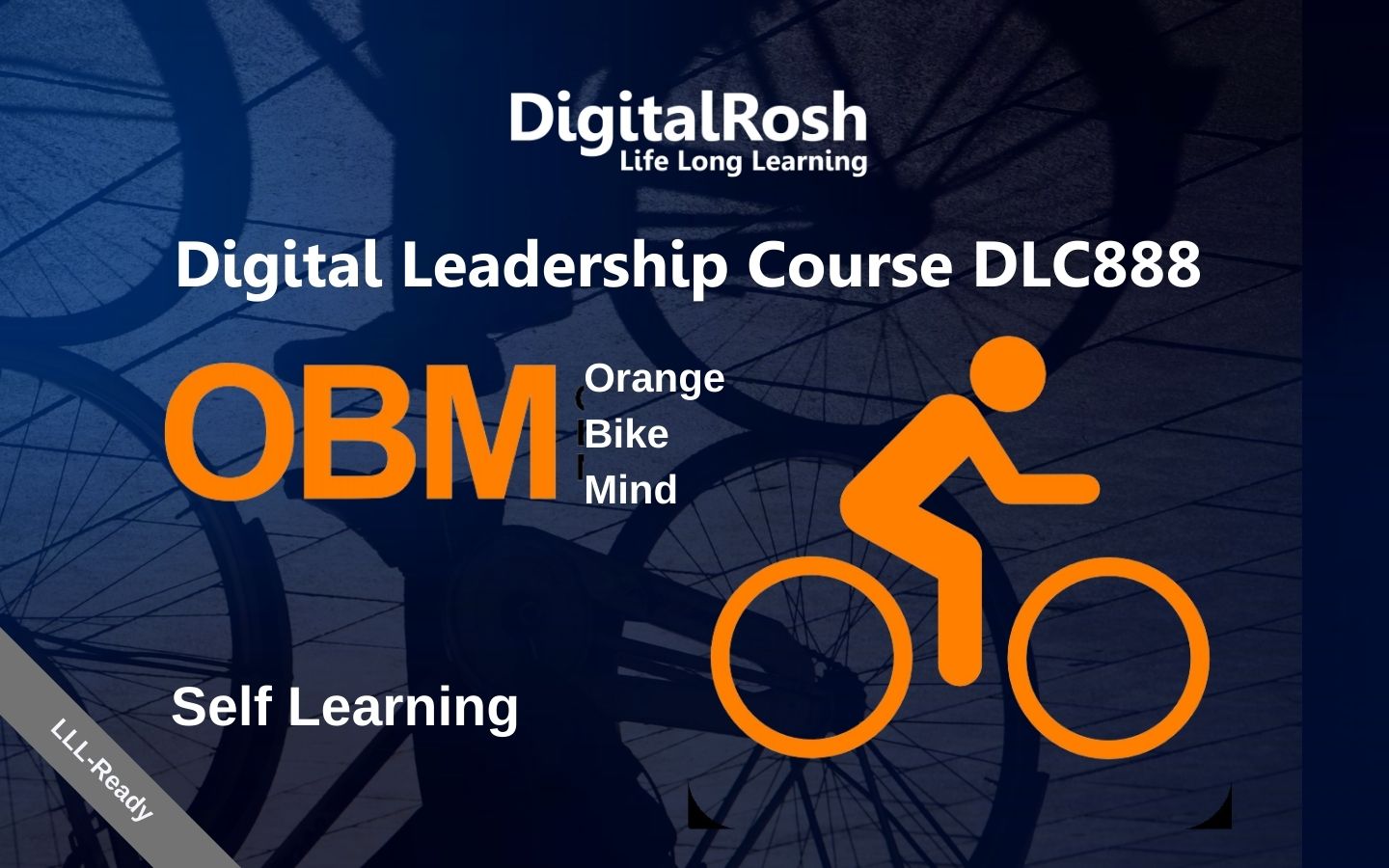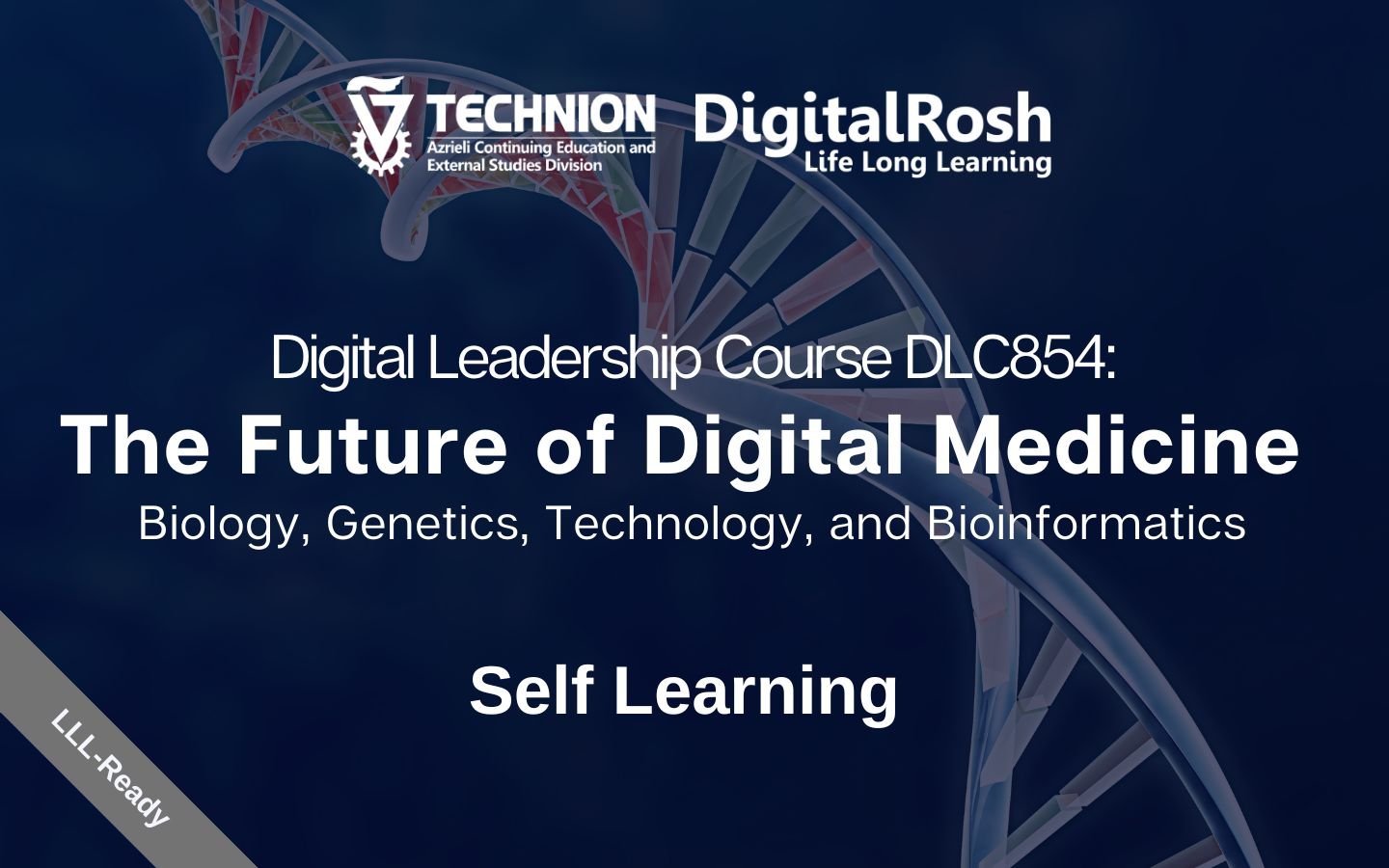 A career in digital leadership: Work & life integration, career paths, and a job board.
"Wisdom comes from experience. Experience is often a result of lack of wisdom."
"Let another praise thee, and not thy own mouth: a stranger, and not thy own lips."
Book of Proverbs (27:2)
On the one hand, the course confirmed to me that the path we chose is in the right direction. On the other hand, it gave me direction reading and understanding that you can't rest on your laurels. The world is very dynamic and in fact it is an endless process - you always have to look forward
The course forced me to rethink where I am and where I want to go. For me, this is the greatest contribution of the course
The course made it clear to me how to look at the process that my organization is going through these days, and gave me tools that I brought up to our management
You never stop learning digital, certainly when you meet people from different disciplines. The biggest thing for me is the peer learning that opened my mind completely
Digital is a language, and from course to course I go up a grade in knowing the language, terminology, methodology and processes - that helps me in my day-to-day work, because most of us are not digital natives, but digital immigrants
For me, the most significant insight from the course is that it is possible for everyone. It became clear to me throughout the course, that systematicity leads to innovation and you don't need to be an entrepreneur or particularly creative - just take the tools, and with the right guidance anyone can achieve it
Digitalrosh is an amazing platform that provides the tools and information required for the day-to-day dealings of managers from the various fields of specialization
The course made me want to start already tomorrow morning and apply this methodology to all kinds of ideas and directions that we have in the organization, it is a very focused, simplified and precise tool
Harnessing the management to the digital transformation process is a critical element - I learned what are the right ways to do this. It was interesting to see how significant organizations went through the change process and dealt with it.
Organizations that have worked with us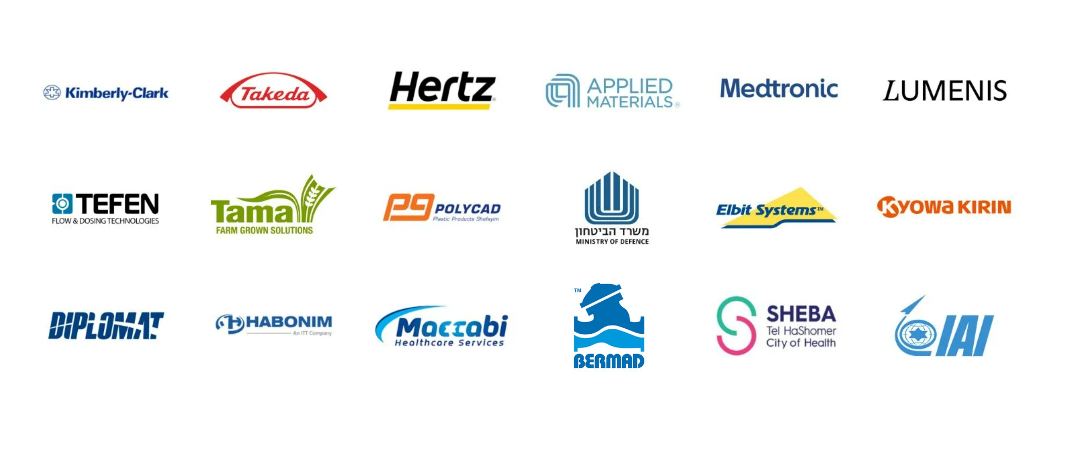 Not sure if you are a member?
Try Log in, our system will try to find you (including "lost your password").