Real-World AGI for Business
Context • Tools • Practical Tips • Q&A


Tuesday, 31-January-2023, 18:00-20:00
AGI (Artificial General Intelligence) is changing the way we live and work. In this professional webinar, we will understand the content, review leading AGI tools and learn how they can be applied to our everyday work.
Join us to learn how AGI can help you stay ahead of the curve
and take your skills to the next level. 
18:00-18:30 – The Context: The AGI Elephant
18:30-19:00 – Review: AGI Tools
19:00-19:10 – Break
19:10-19:40 – Learning: Tips That Teach Us
19:40-20:00 – Discussion: Open Q&A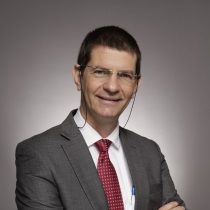 Prof. Yesha Sivan
CEO
DigitalRosh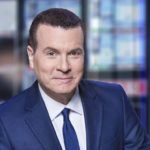 Jacob Eilon
moderator
DigitalRosh Live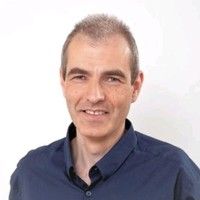 Eyal Farkash
CTO
Accenture Israel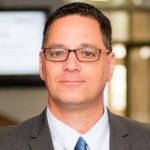 Ido Yavnai
Technology consulting manager
yavnais.com
Free Sign up for the first 100 DigitalRosh PRO/PLUS members
₪256 (Euro70) for BASIC members and Non-members
If you are a DigitalRosh member, log in before you sign up for the webinar,
 the system will present the applicable codes for you and auto-fill your data. 
If you're not a member yet, consider signing up or upgrading to PLUS or PRO
and receive an invite as part of your membership. Sign up now