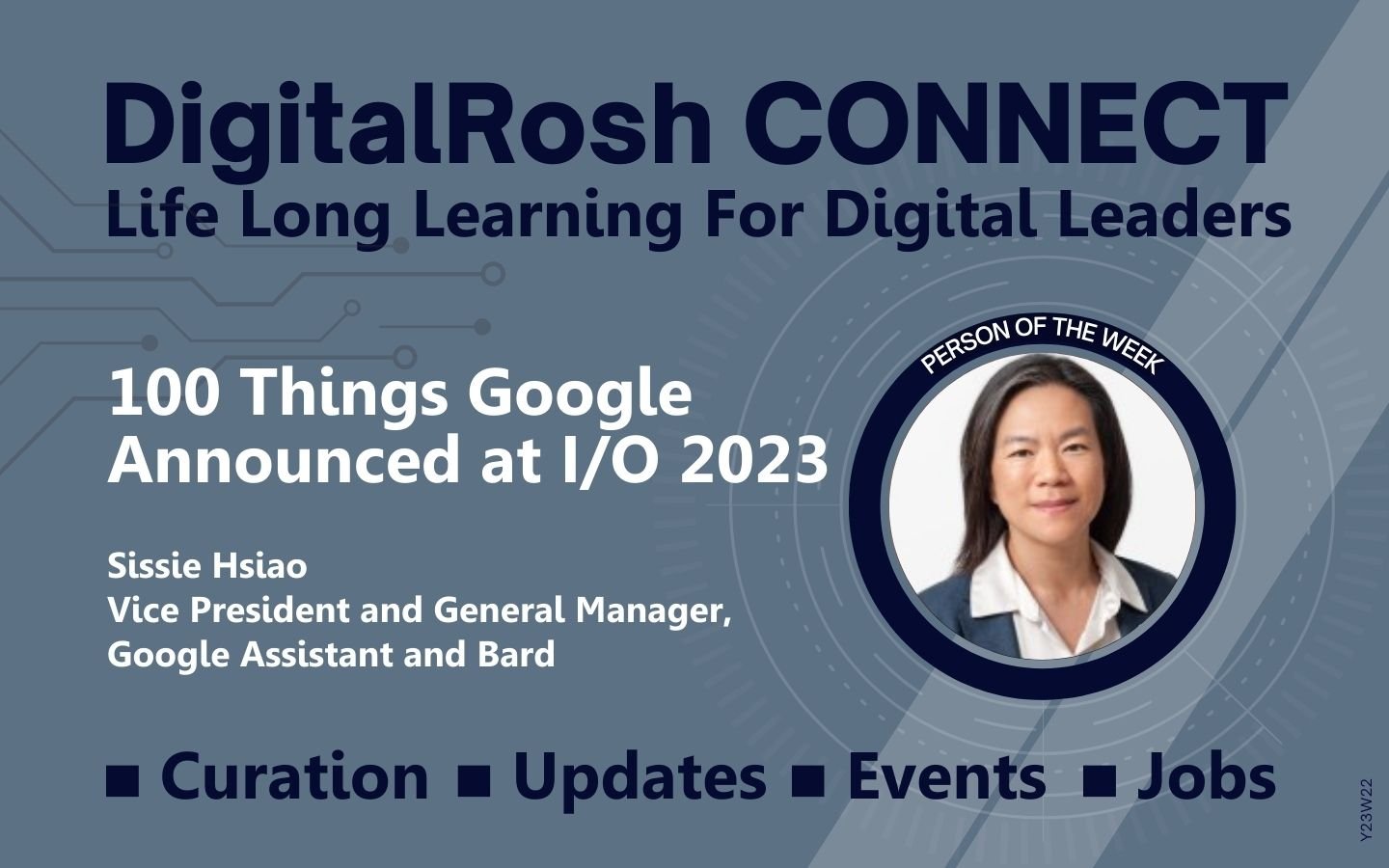 This week in CONNECT:
Top news: 100 Things Google Announced at I/O 2023
Mindful Leadership: Sam Altman About Mindfulness in The AI Era
Report: AI-Enabled Customer Service (McKinsey)
Collection: Elon Musk
Event: Nvidia CEO, Jensen Huang Live at COMPUTEX 2023
Jobs Board: Digital Manager at Isreal Innovation Authority and more
Let's learn together, 
Prof. Yesha Sivan 
and DigitalRosh Team 
DigitalRosh > Corpus >Industries > Big Tech
1. 100 Things Google Announced at I/O 2023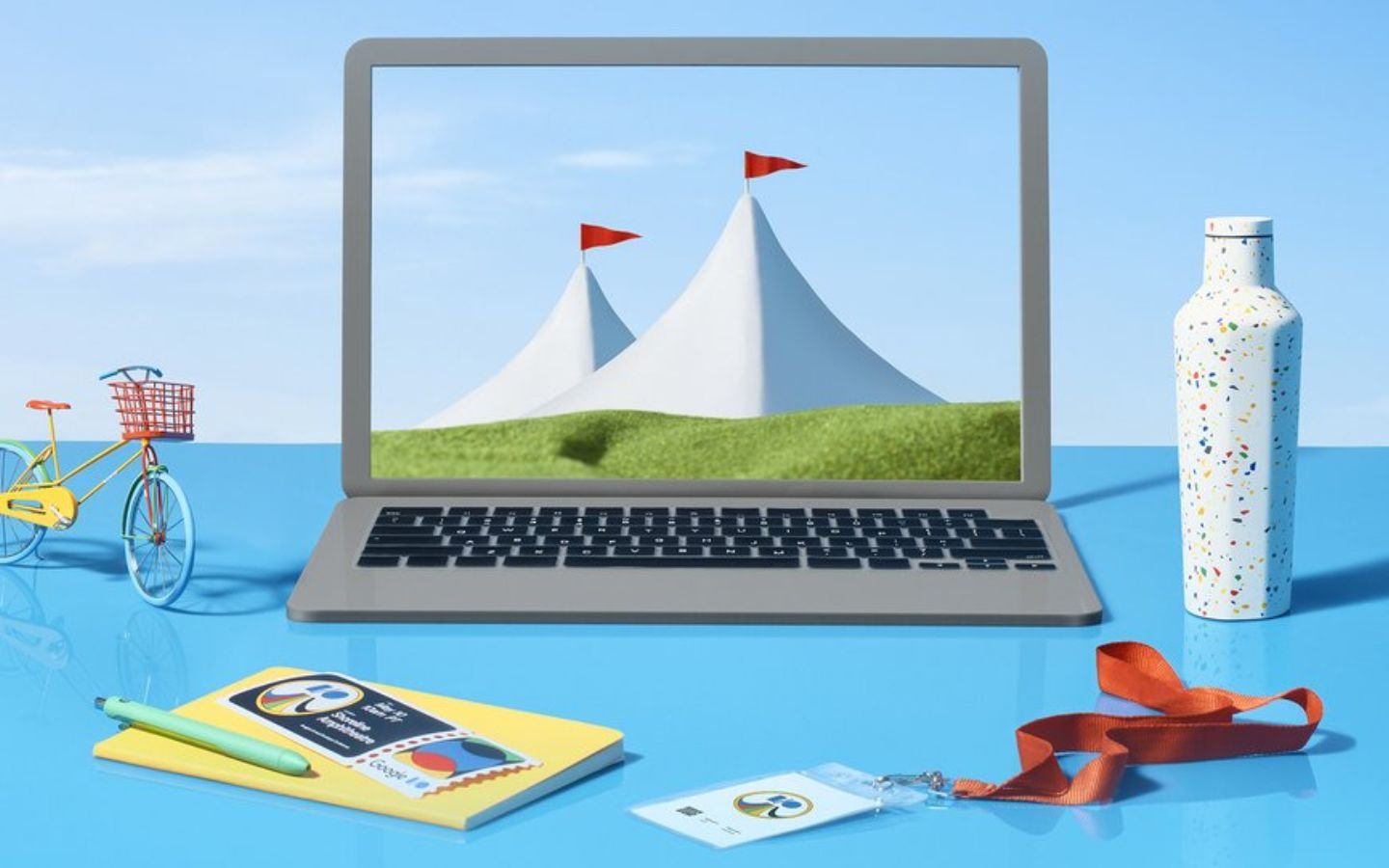 At Google's I/O 2023 event, held on 10 May, Google presented its news, announcing 100 new things. In a way, it gave an answer to those who questioned Google's competitive power.
Bard, Google's conversational generative artificial intelligence chatbot, took most of the media attention while 80% of the list is made of other subjects: 
Device delight – Items no. 1-17
Search, supercharged – Items no.18-25
Work Smarter – Items no. 26-35
AI at Home (and on the road) – Items 36-45 –
PaLM and Bard – Items 46-59 
All things Android Items 60-73 
Safety, security, and Responsibility Items 74-85
Tools for businesses and developers Items 86-100
Review the full list and the announcement regarding Bard on DigitalRosh 
DigitalRosh > Corpus > Cross Industries > Mindful Leadership
2. Mindful Leadership: Sam Altman About Mindfulness in The AI Era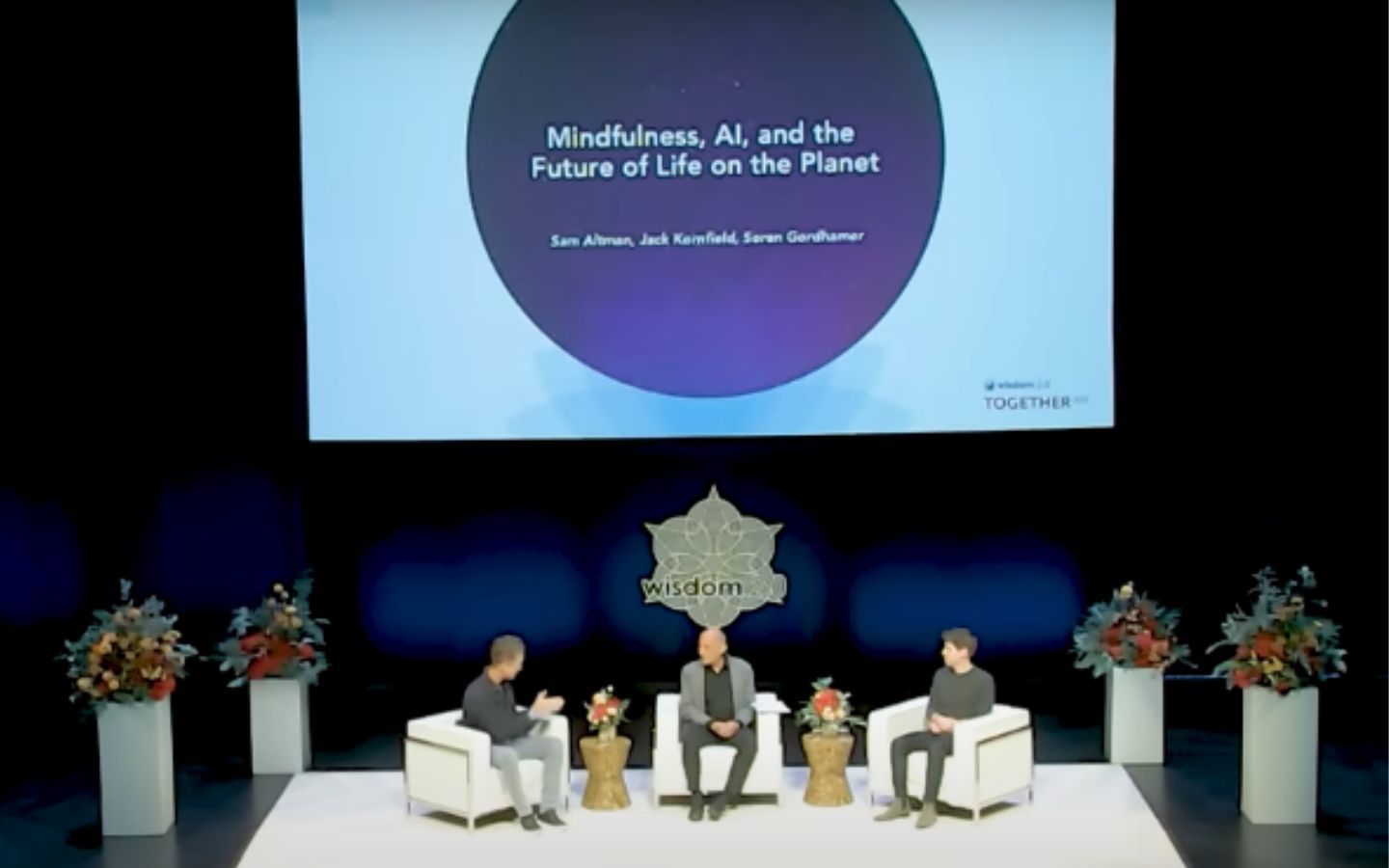 OpenAI CEO, Sam Altman, Wisdom teacher, Jack Kornfield, & moderator Soren Gordhamer discuss the role of mindfulness in the AI technology era. 
Wisdom 2.0 addresses the great challenge of our age: to not only live connected to one another through technology but to do so in ways that are beneficial to our own well-being, effective in our work, and useful to the world. Watch the talk on DigitalRosh.
More items about Mindful Leadership on DigitalRosh. 
DigitalRosh > Industries > Fintech 
3. Report: AI at Customer Service (McKinsey)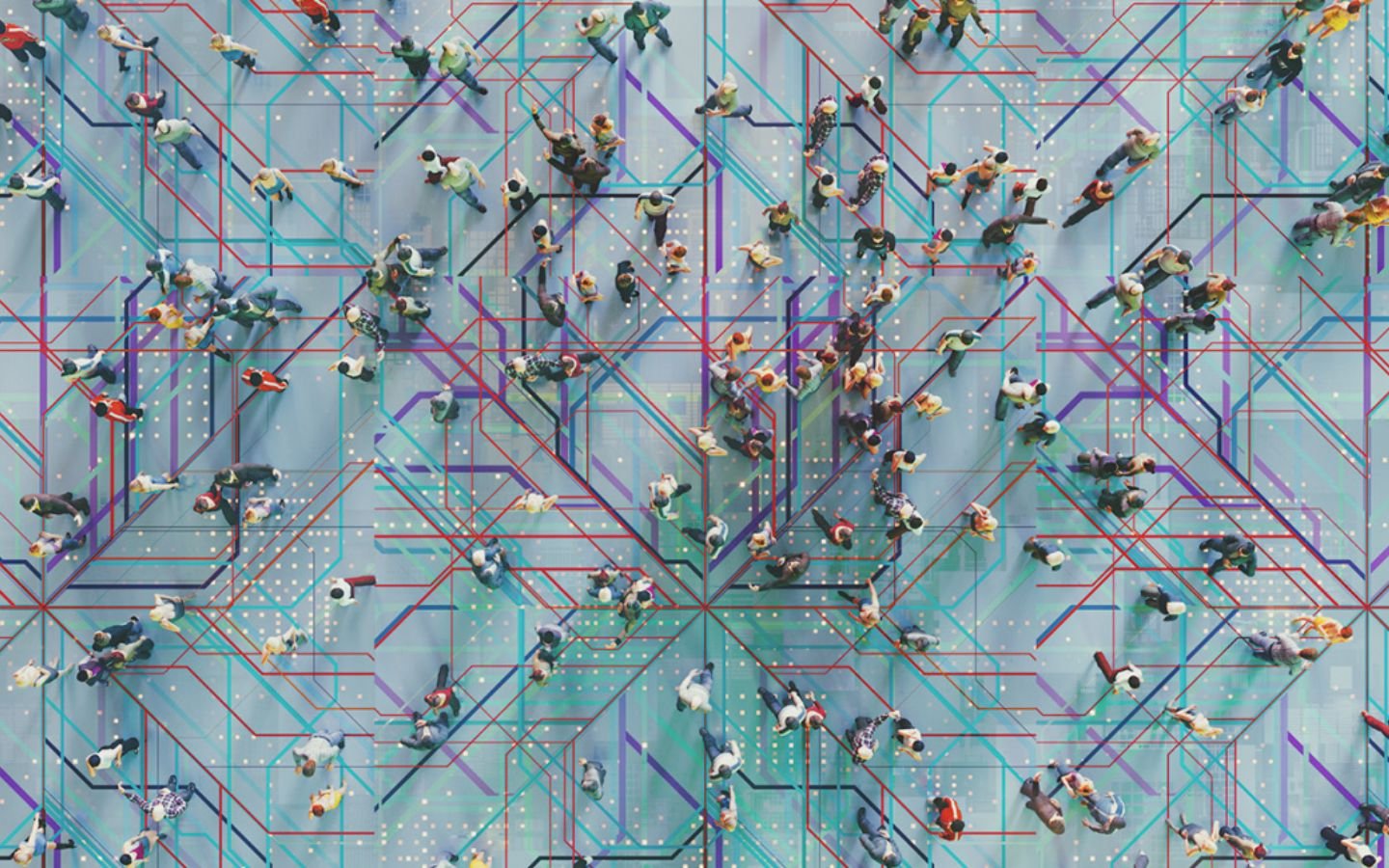 McKinsey report, written as a case study on the financial sector, is relevant to any established institute with a strong customer base, in facing competition, especially young tech players.

McKinsey suggests improving customer service by using AI-based tools to: 
personalized and self-service approaches
automate routine service requests
provide a seamless customer experience
Generally, leveraging data analytics and predictive modeling enables to offer personalized services and targeted offers that drive engagement and revenue growth.

Read McKinsey's report on AI-Enabled Customer Service.
DigitalRosh > Corpus > Collections > Elon Musk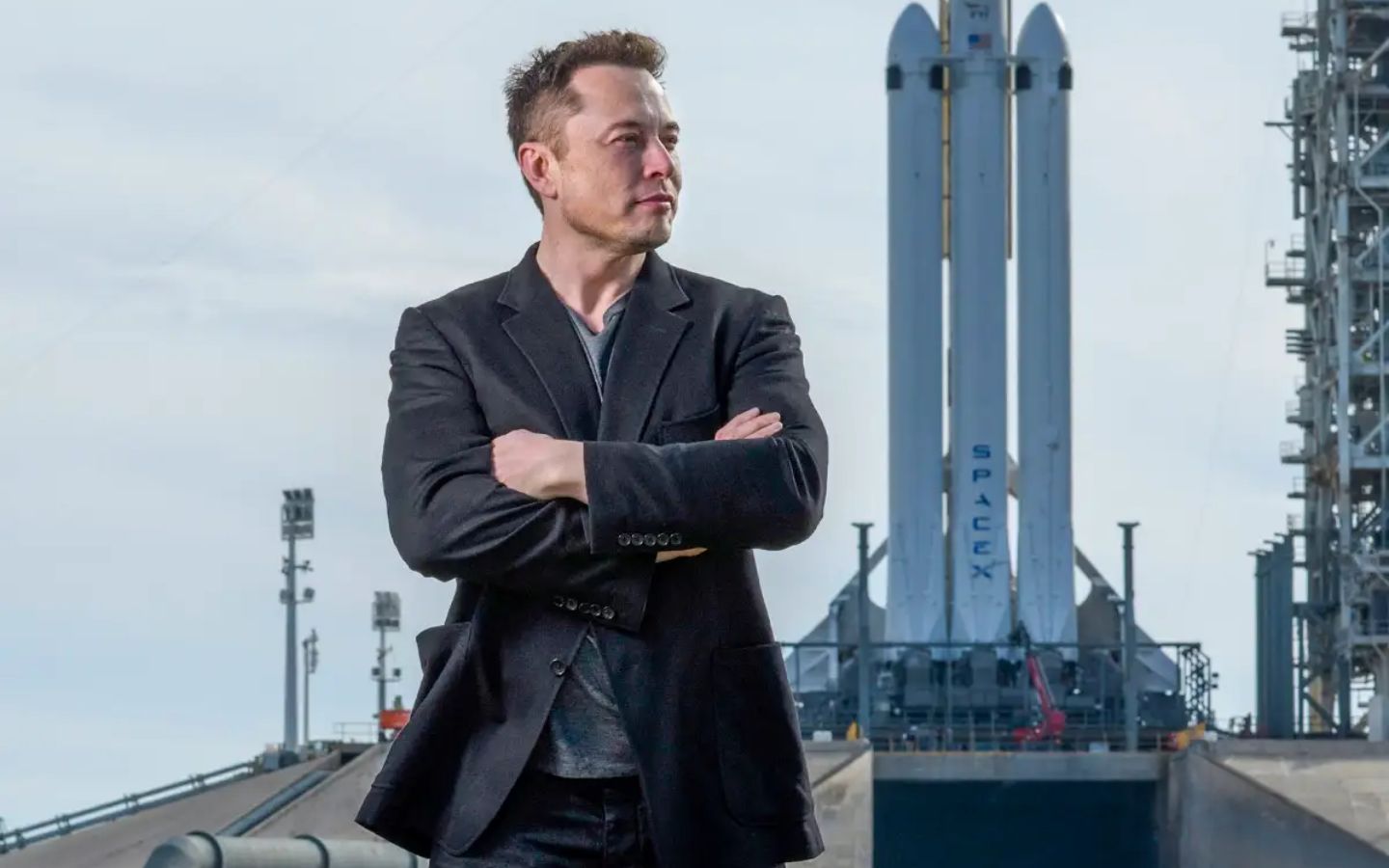 Elon Musk, a remarkable leader and visionary, possesses the qualities that set him apart and make him an exceptional force in today's world. 

The collection of recent and "older" interviews allows us to understand better the way he thinks and learn about his leadership and innovation.

Learn from Elon Musk on DigitalRosh.
DigitalRosh > About > Events
5. Event: Event: NVIDIA CEO, Jensen Huang Live at COMPUTEX 2023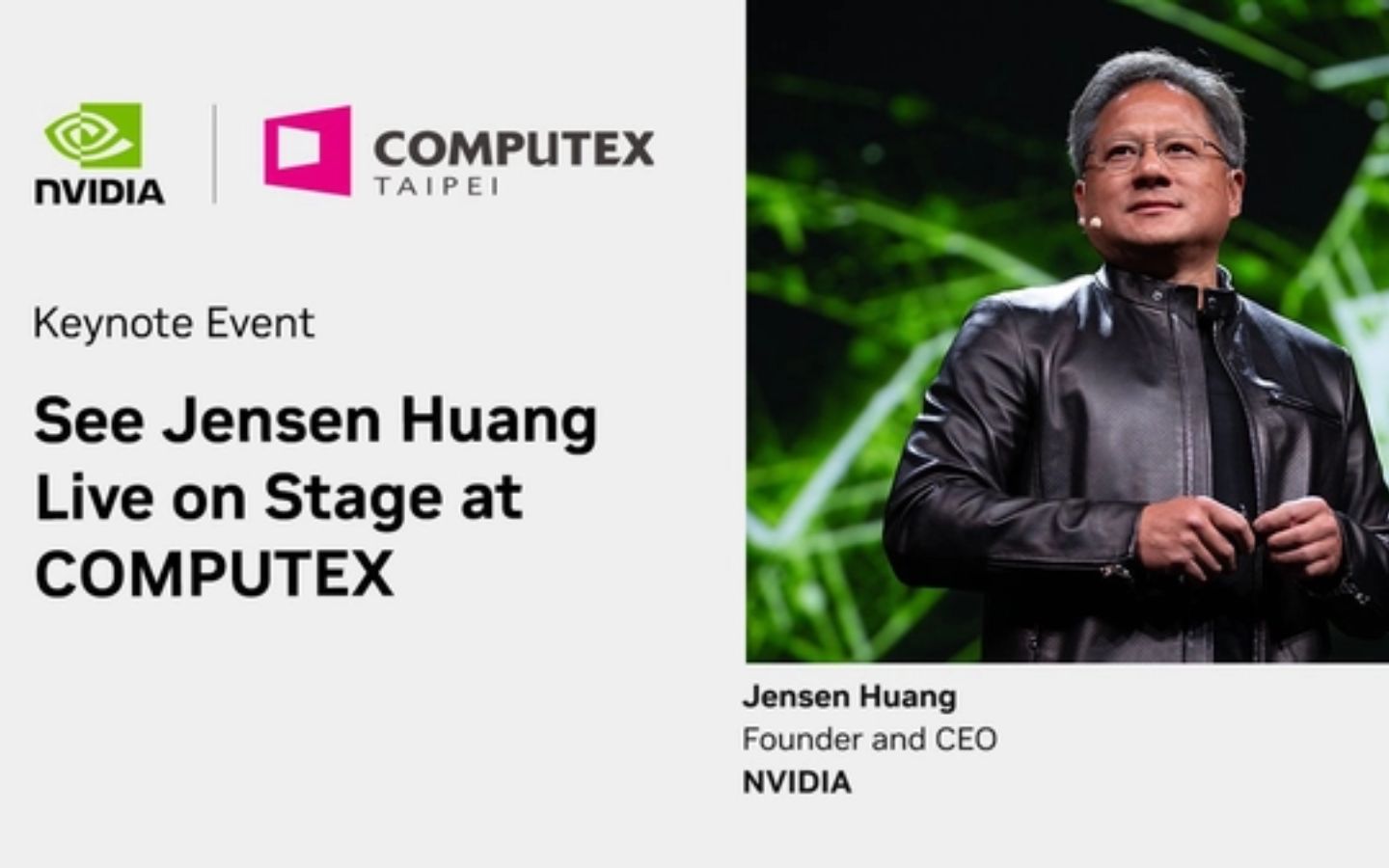 Join NVIDIA founder and CEO Jensen Huang at COMPUTEX 2023 for a special keynote address streaming online.

Sunday, May 28, 2023 at 8:00 p.m. Pacific Time
Monday, May 29, 2023 at 11:00 a.m. Taipei Time

Register for The Event
DigitalRosh > Corpus > Career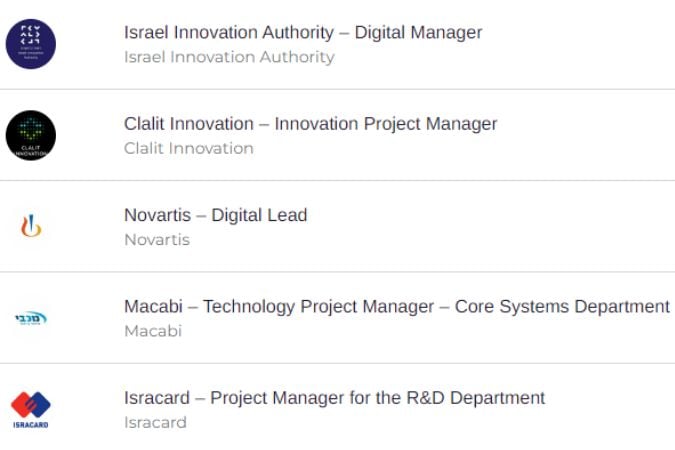 Wish to Stay Updated? 
For updates on DigitalRosh activities and news, sent by the group manager only. 
Join our WhatsApp group
Received CONNECT from a friend?
Would you like to receive it to your own e-mail?
Sign up, free of charge, to DigitalRosh Basic to receive DigitalRosh CONNECT every Friday.
Already a DigitalRosh Member? 
Join our closed LinkedIn group, where you can meet other DigitalRosh members, share your thoughts and ideas, and develop professional discussions.
Update Your Profile On DigitalRosh
DigitalRosh CONNECT is a weekly source of news and inspiration for Life-Long-Learning, aimed at digital leaders.
In every issue, you will find curated content from different industries. It would take less than 5 minutes reading to get a brief overview of the topics presented.
Want to delve deeper? Click on the links in each item or follow the breadcrumbs to the DigitalRosh website.
Copyright © 2023 DigitalRosh, All rights reserved.