Here you can view DigitalRosh items in the Digital Culture section
You can filter items using the filter bar on the left by topic, seniority level, publication date, free text, and more.
The filters work in AND logic, where you will only see information that meets all the categories you have selected.
In order to clear the selections, press the blue RESET button.
Search: Digital Culture: Technology: Industries: Cross Industry: Country: Level: Maturity: Review: Sort by: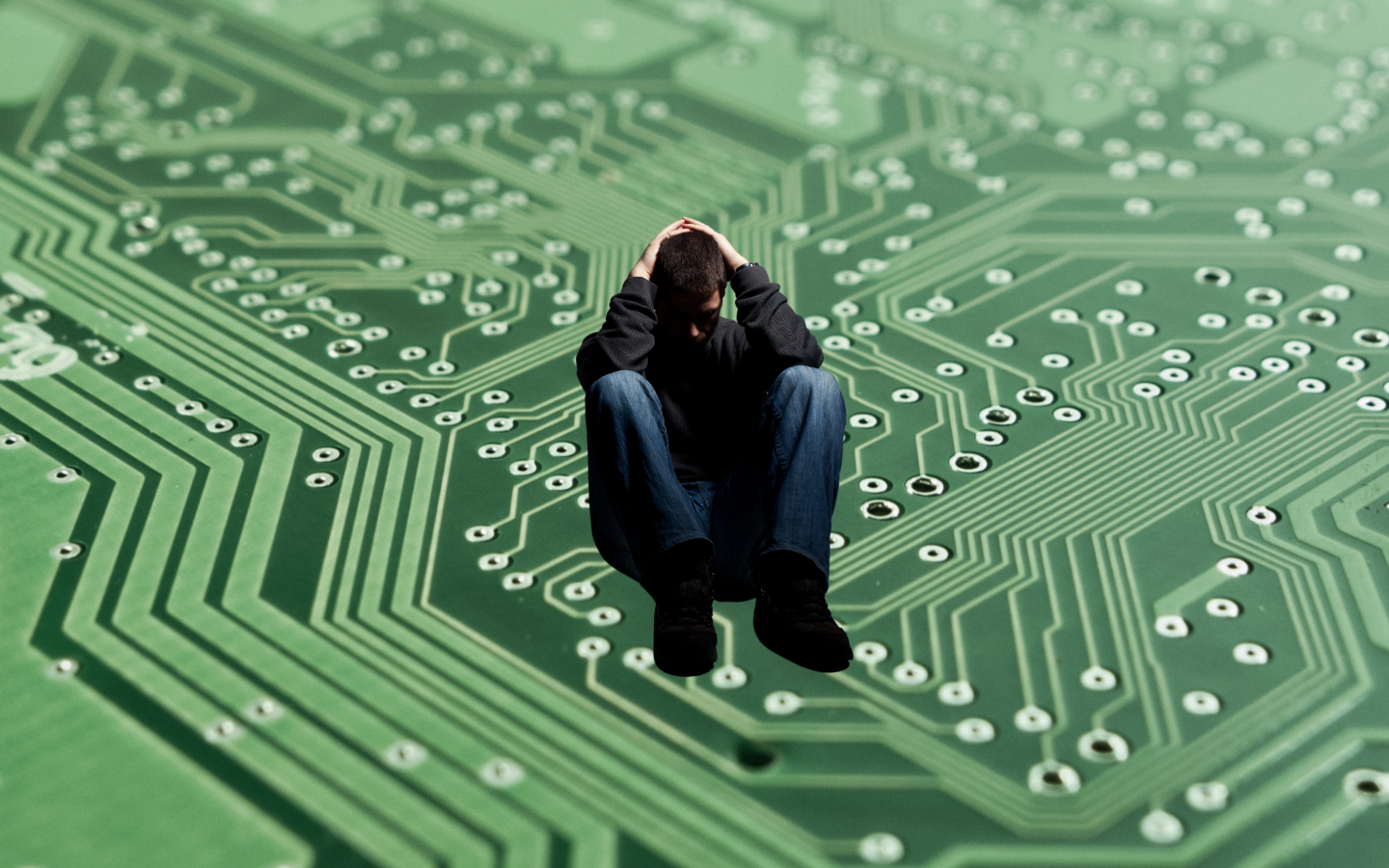 The chronic information load wears us down. Digital technology is everywhere and it threatens our sanity and health. Insights of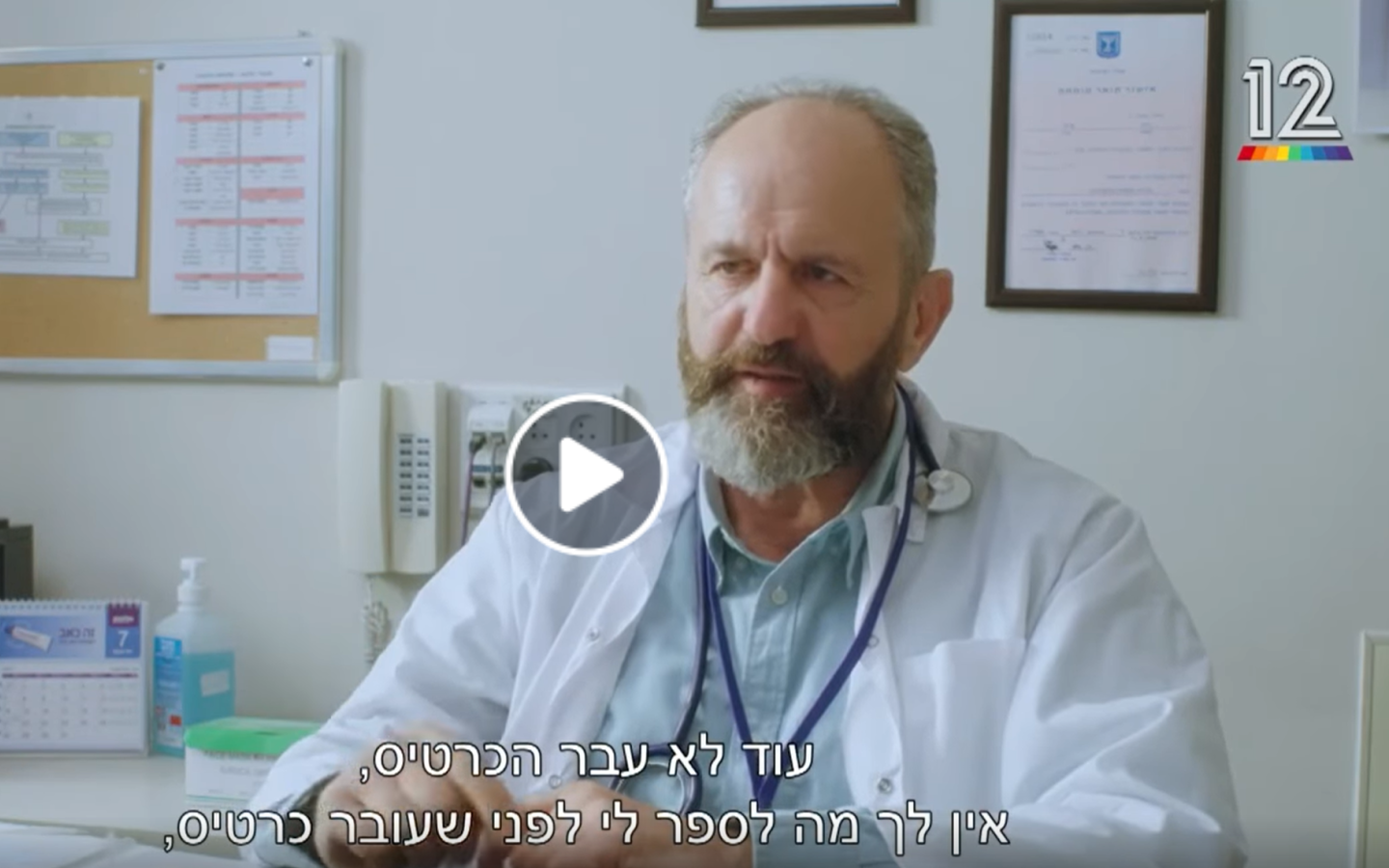 A humorous video. Some claim that it is actually not very far from reality when the doctor is interested in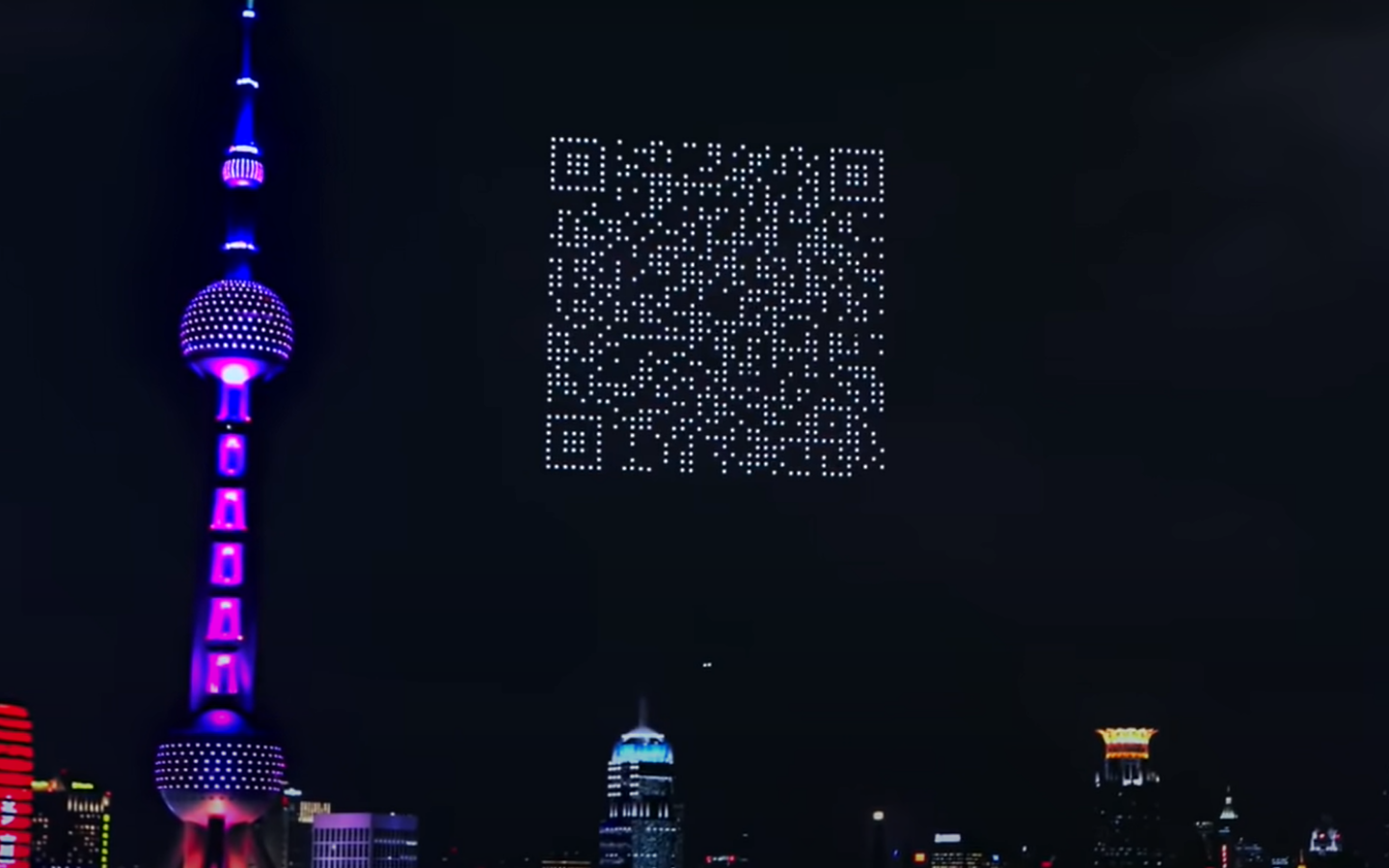 Spectacular drone show – Princess Connect! RE:Dive used 1500 drones that created a QR Code in the sky.