Here you can view DigitalRosh items in the Digital Culture section
You can filter items using the filter bar on the left by topic, seniority level, publication date, free text, and more.
The filters work in AND logic, where you will only see information that meets all the categories you have selected.
In order to clear the selections, press the blue RESET button.
Search: Digital Culture: Technology: Industries: Cross Industry: Country: Level: Maturity: Review: Sort by: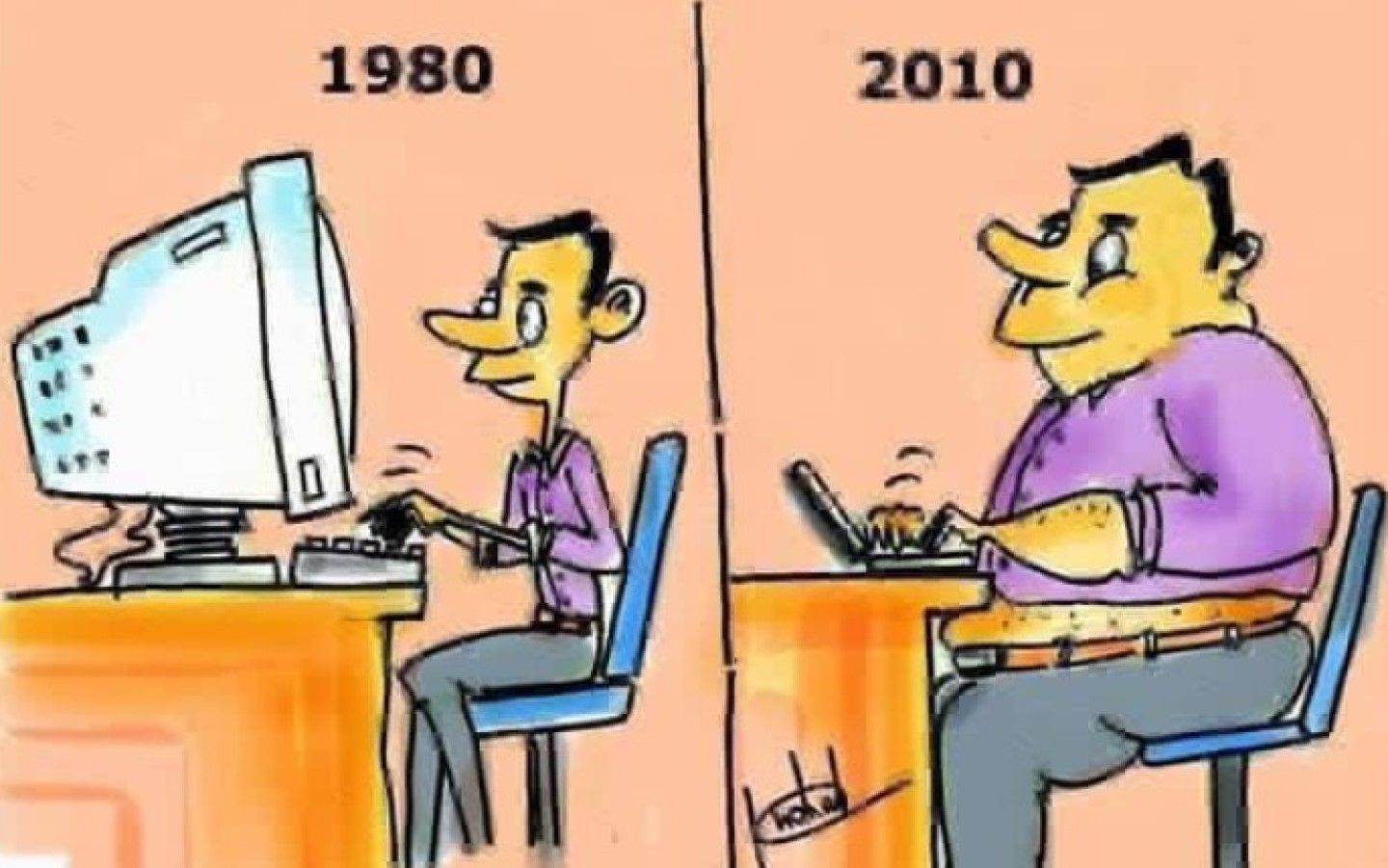 A humoristic collection of "then" and "now" images, comparing the changes that have influenced our lives and our cultural behavior.