Here you can find various collections for our community members. Each collection brings together lectures, readings, videos, or podcasts on various topics. 
Some by senior executives sharing their experiences, tell the story of their digital transformation, and management methods. All of which relate to digital leadership. Some are focused on a certain subject which is relevant for our members.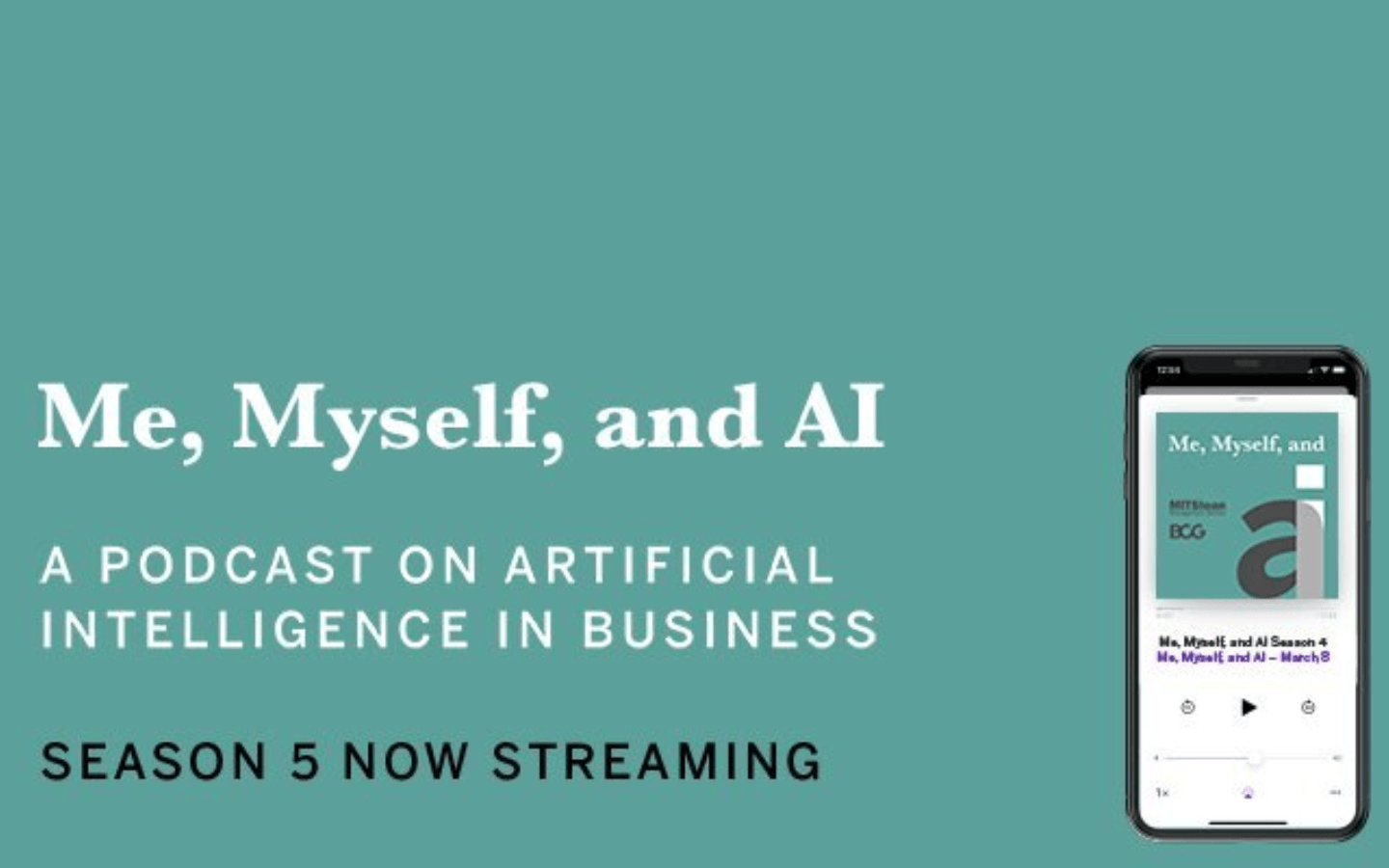 Why do only 10% of companies succeed with AI? On Me, Myself, and AI, you'll meet the people who are achieving big wins with AI.