Here you can find lectures, articles and articles by Accenture, one of the largest consulting companies in the world and a partner in establishing a digital community through Accenture Israel. In the series "Corona according to Accenture" (see below) we collected some of Accenture's research and insights on the Corona crisis.
Eyal Farkash began his journey about 25 years ago in the development of analog and digital hardware, and later engaged in the development of software, algorithms and system architecture.
Expert in video compression, partner in the development of two international standards (MPEG4 and HEVC) and wrote several patents in the field of data encryption, video transmission, copy detection and digital signature.
As part of his role, Eyal assists in the planning and implementation of advanced digital platforms, machine learning and AI systems, transition to the cloud, digital twin, and more.
Member of IEEE, certified MBA in business administration, MA in logistics from Bar-Ilan University and specialization in data science from the Technion.
Accenture's classics – studies, insights and articles, which touch on a variety of topics, in different fields and related to digital leadership – from technology through the world of work to sustainability.
An eye-opening report features 5 trends affecting our lives now and will alter the machine & humans balance. With AI-generated
Corona according to Accenture
The corona epidemic is a fertile ground for studies, analyses, surveys and theories that try to measure and explain the various phenomena that accompany the biggest health, economic and social crisis in recent decades. Here you can find some of Accenture's research and insights, which are intended to help the organization deal with the Corona crisis in a variety of aspects.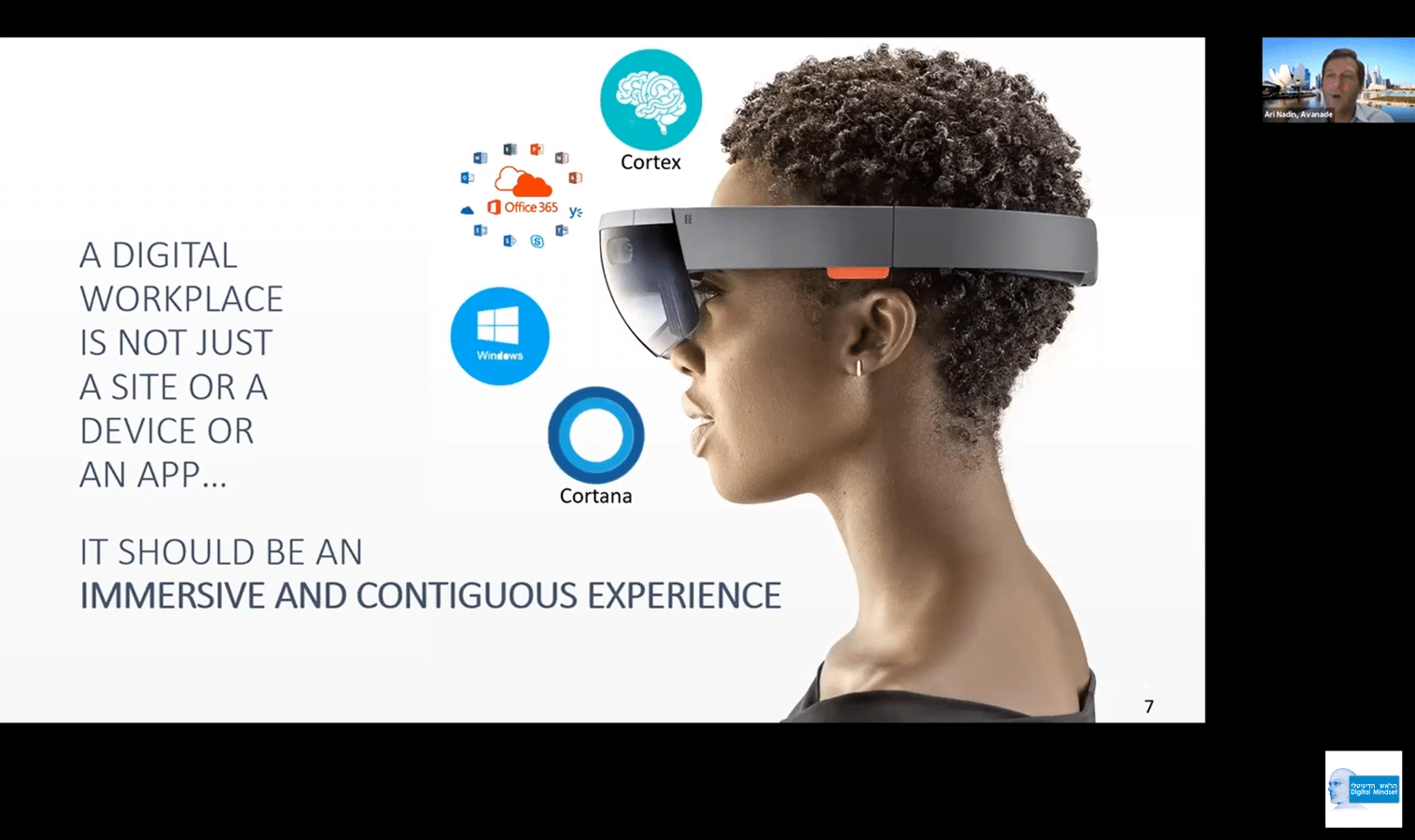 50,000 users want to work together – what does it involve? Ari Nadin introduces Avanade – a subsidiary of Accenture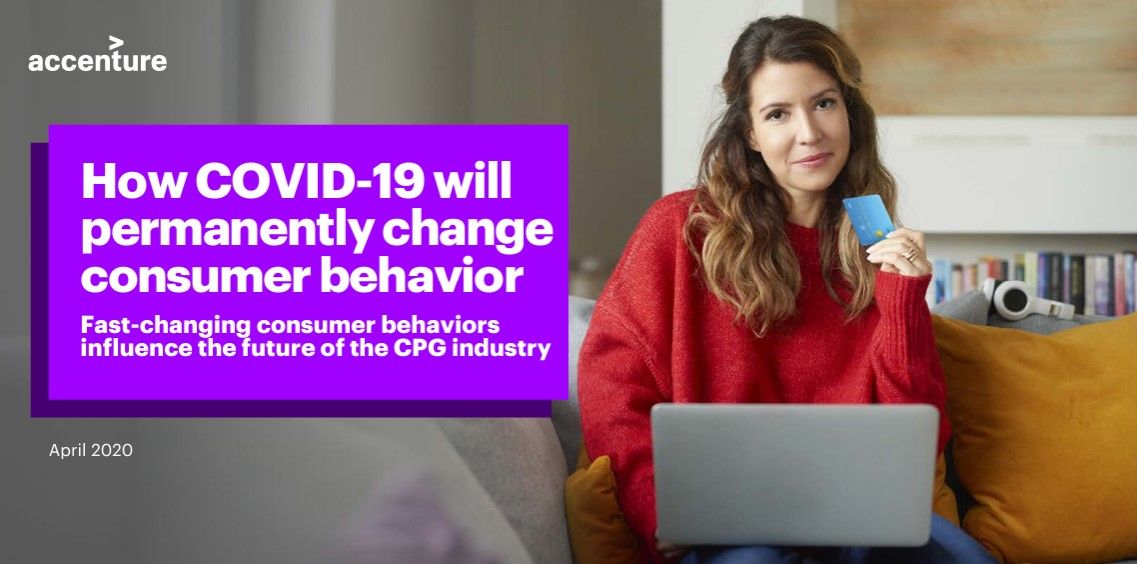 A variety of questions and data from Accenture focusing on the effects of the global pandemic on CPG consumption
Data-driven insights into consumers behavior. Accenture survey monitors consumers changing attitudes and adaptation to a new reality.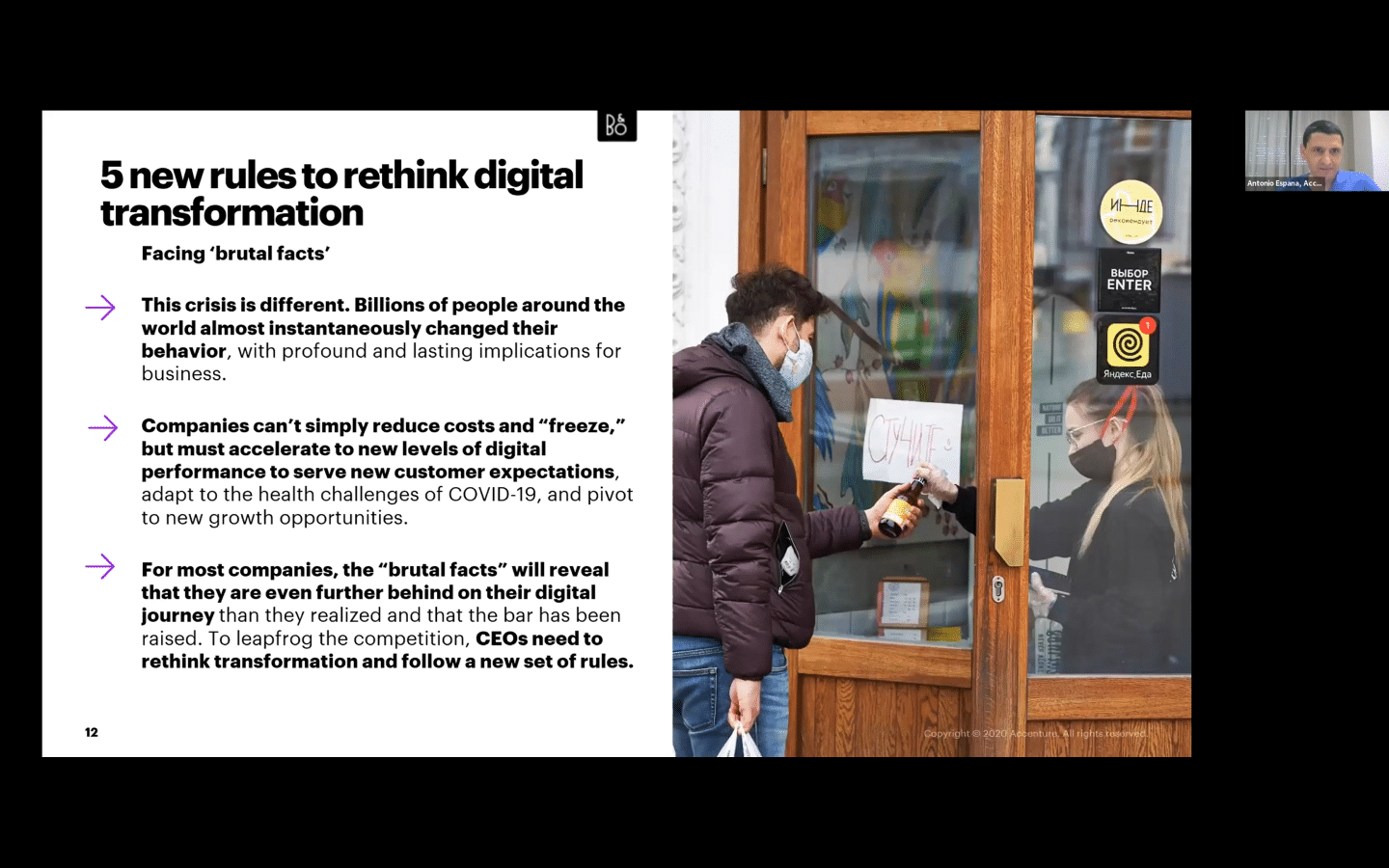 Antonio Españia from Accenture introduces 5 new to rethink digital transformation that Accenture offers CEOs to examine and adopt during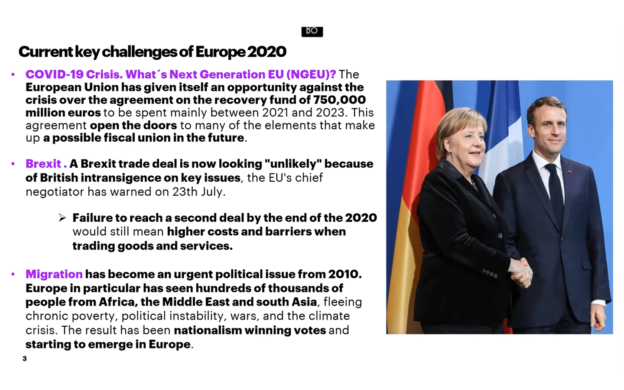 Antonio España Molenzia, Spain, senior manager at Accenture Europe, with 20 years of experience in consumer affairs in Europe, reviews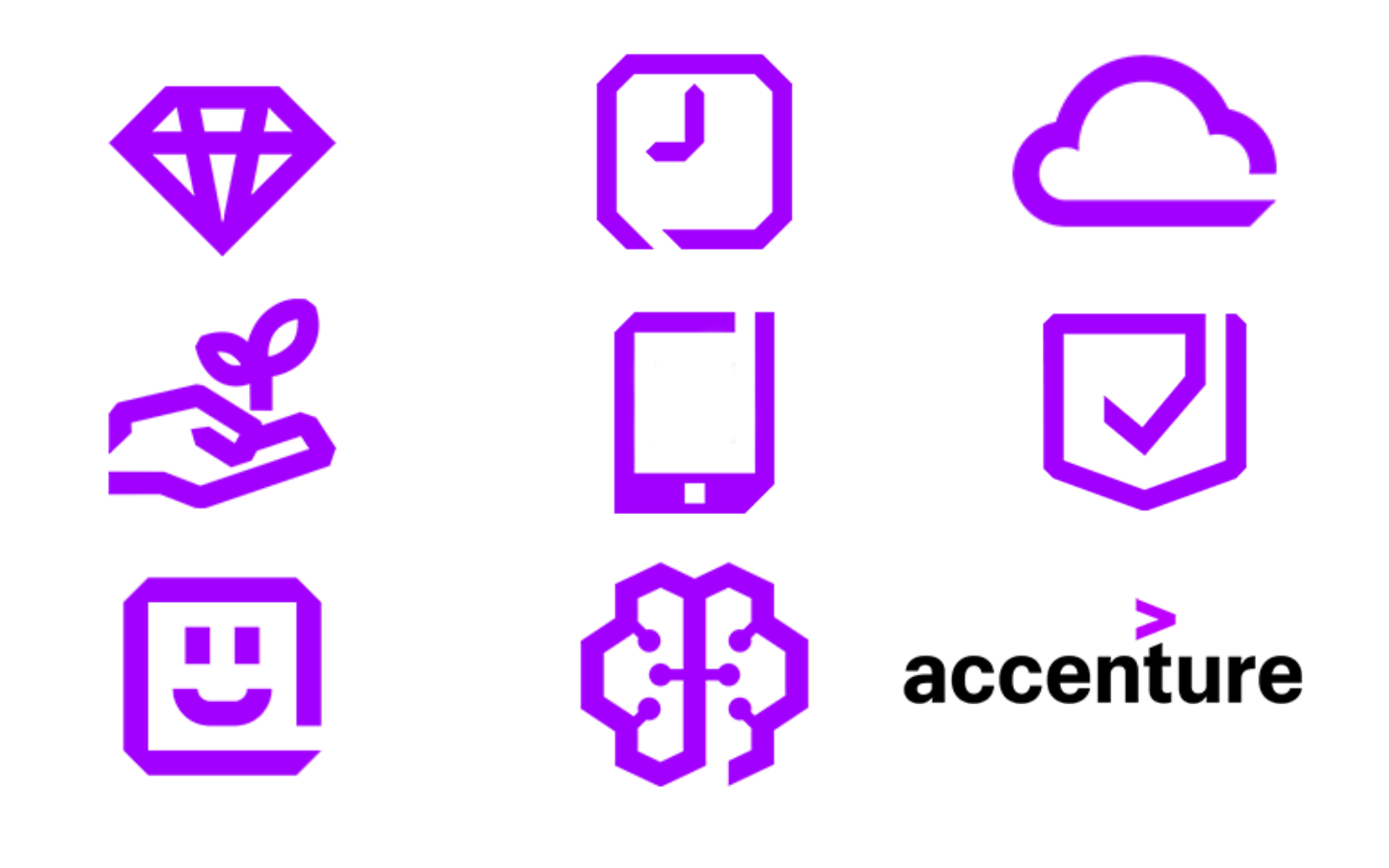 Accenture invested in empowering its mobile workforce and moved from working with Skype for Business to working with Microsoft Teams