DigitalRosh Weekly Newsletter is sent by email to DigitalRosh's members every Friday and includes the latest items regarding digital, innovation, events, and DigitalRosh updates.
Every week the latest newsletter will be published here.
You are invited to read the previous newsletters.
Enjoy your reading!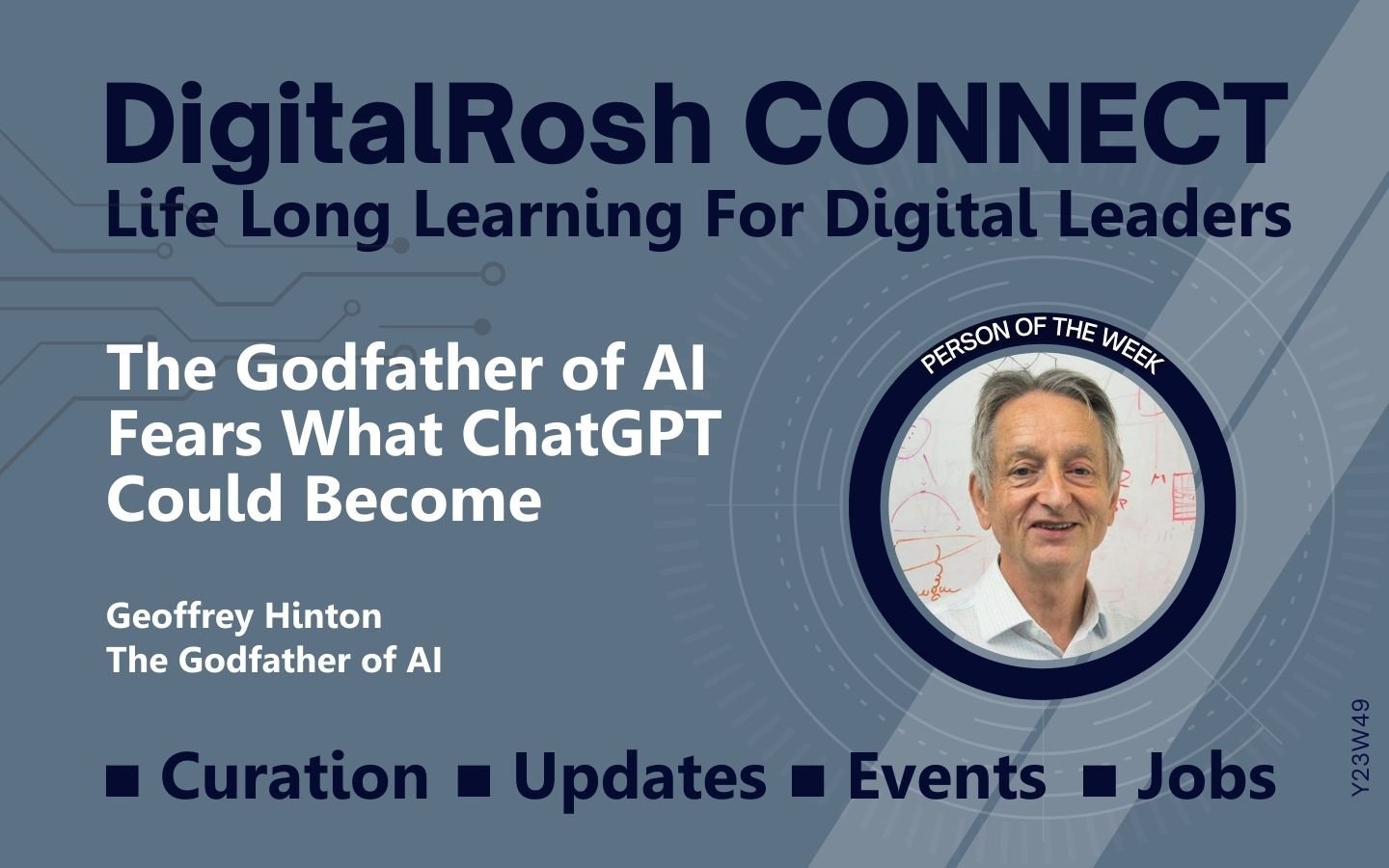 Two Paths to Intelligence, How to Structure a Product-Led Organization, Digital Life & Superalignment, Adobe Liquid Mode, and more.