Here you can view DigitalRosh items in the technologies section.
You can filter items using the filter bar on the left by topic, seniority level, publication date, free text, and more.
The filters work with AND logic, where you will only see information that meets all the categories you have selected.
In order to clear the selections, press the blue RESET button.
Search: Technologies: Industry: Cross Industry: Function: Country: Level: Maturity: Review: Sort by: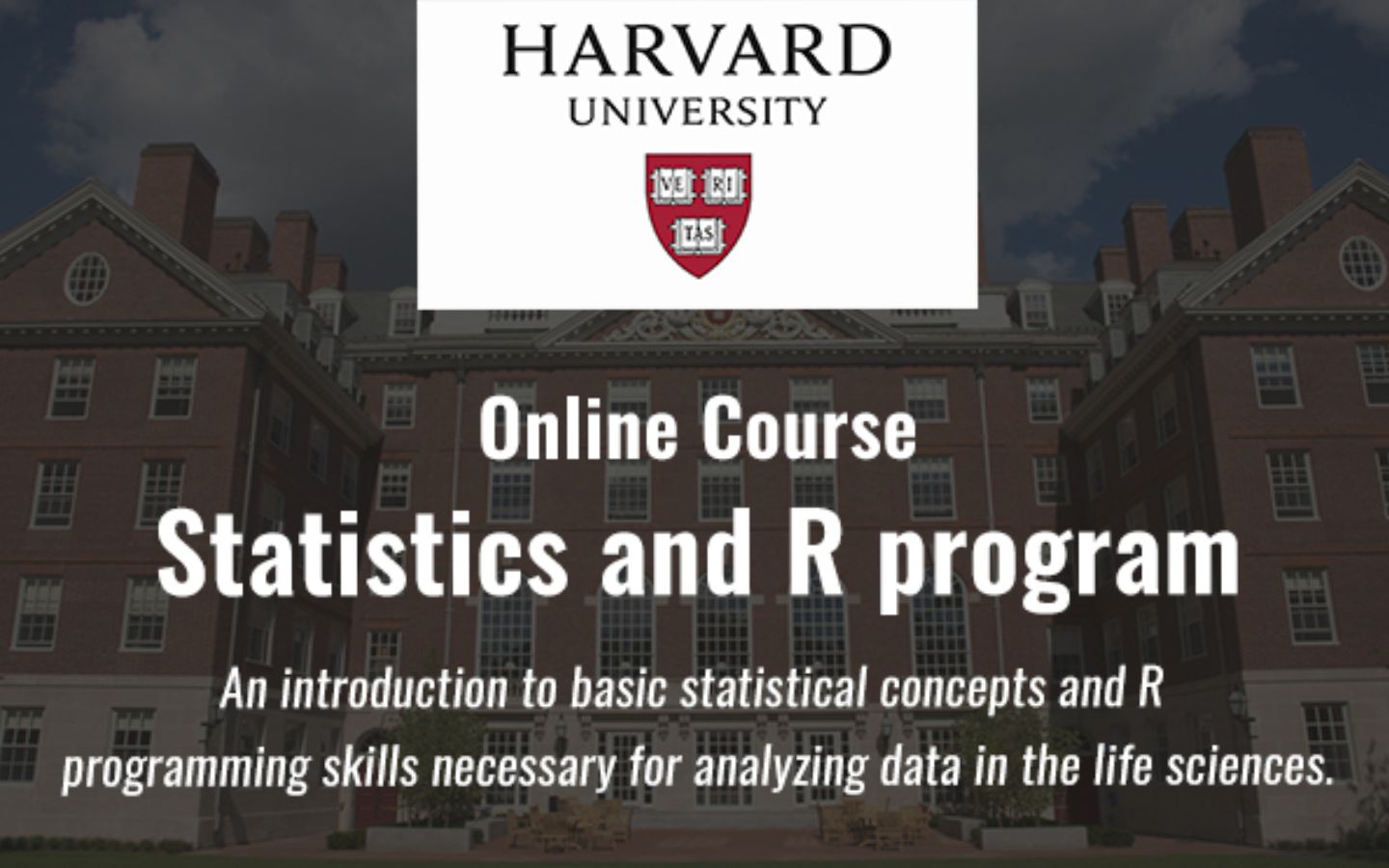 An introduction to basic statistical concepts and R programming skills necessary for analyzing data in the life sciences.