Here you can find books written by members of the community, books related to the course content, or recommendations from mentors and participants.
Have fun reading!
Search: Basic Items: Review: Sort by: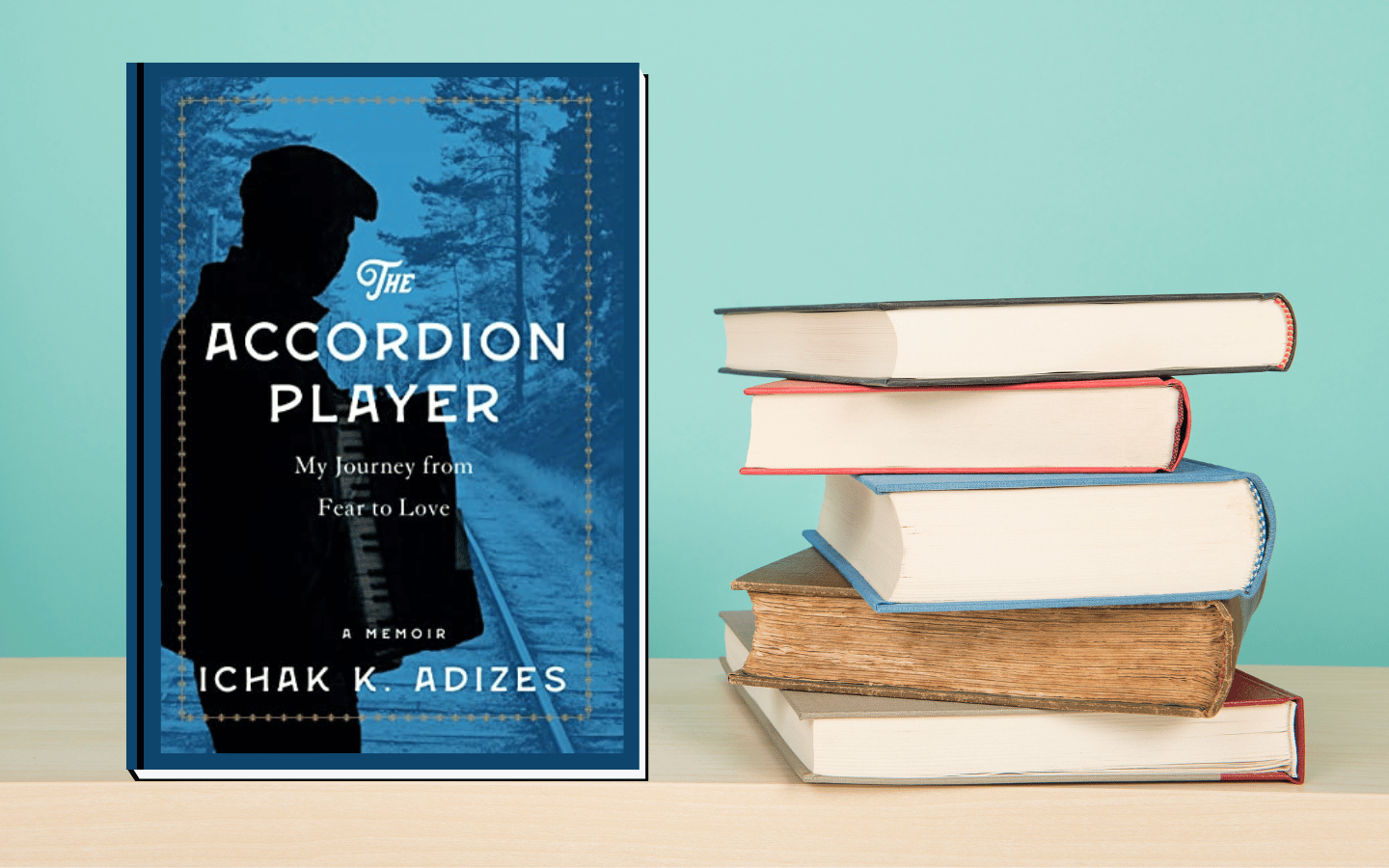 Dr. Ichak Adizes personal story reveals the enduring human ability to turn possibility into reality. Including a review by Prof.