Here you can view DigitalRosh items in a cross-section of sectors and industries. You can filter items using the filter bar on the left by topic, seniority level, publication date, free text, and more. The filters work with AND logic, where you will only see information that meets all the categories you have selected. In order to clear the selections, press the blue RESET button.
Search: Industries: Technology: Cross Industry: Country: Level:Maturity:Review:Sort by: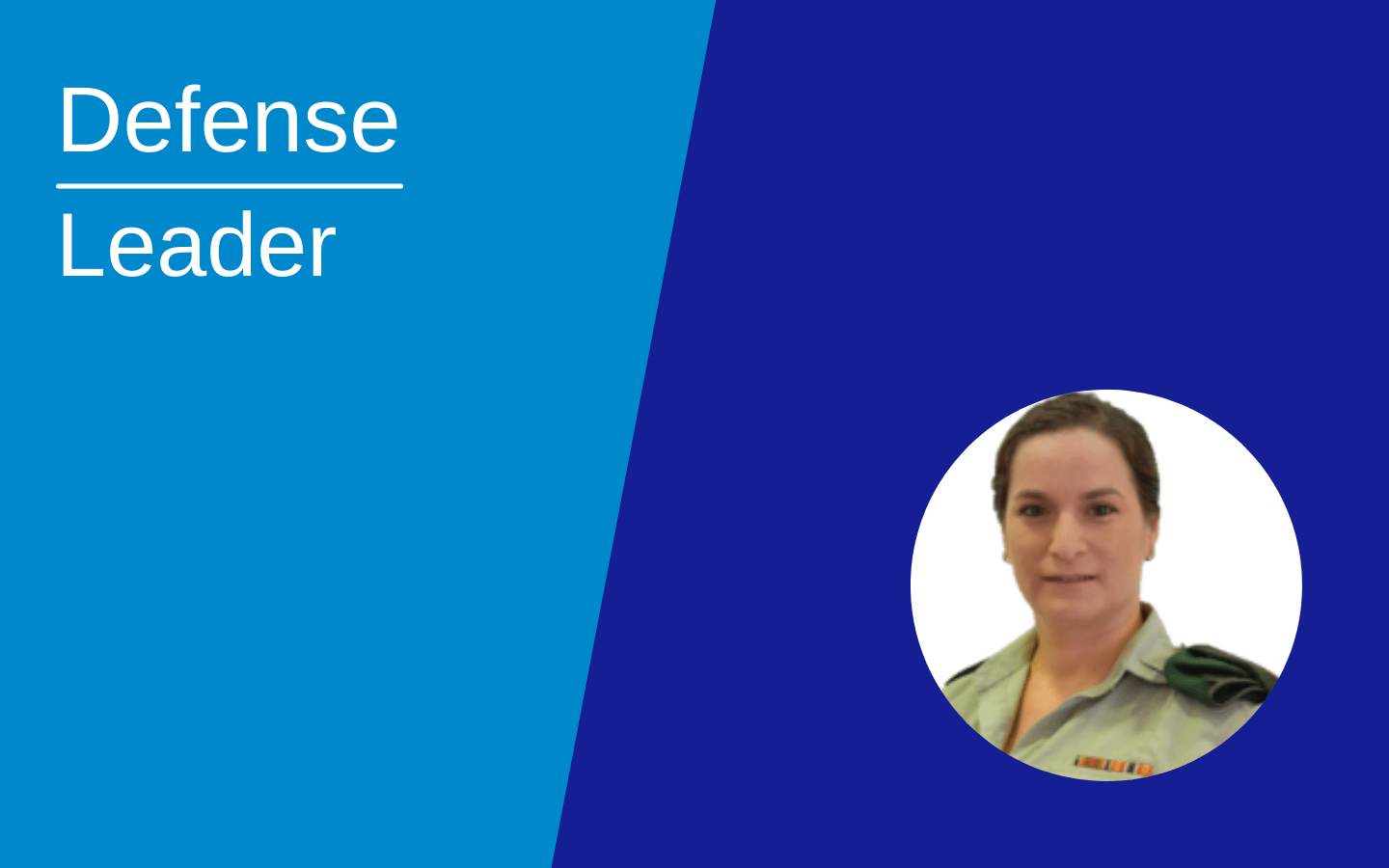 DigitalRosh company, Major Or Bar, leads the issue of security on the DigitalRosh website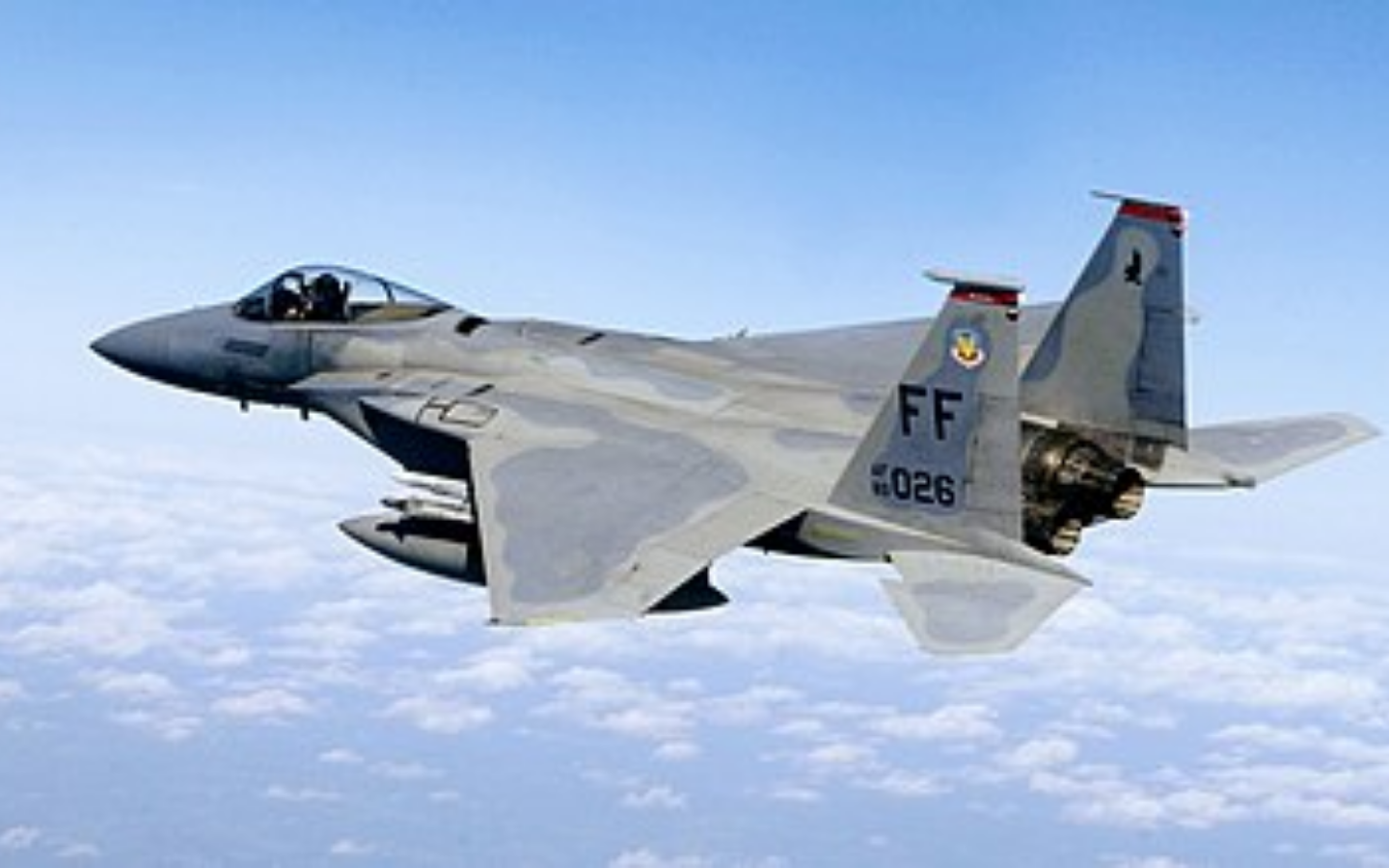 How did it happen that during the "Shomer Homot" operation, the Iron Dome battery launched an interceptor at an Air Force F-15 fighter jet? Another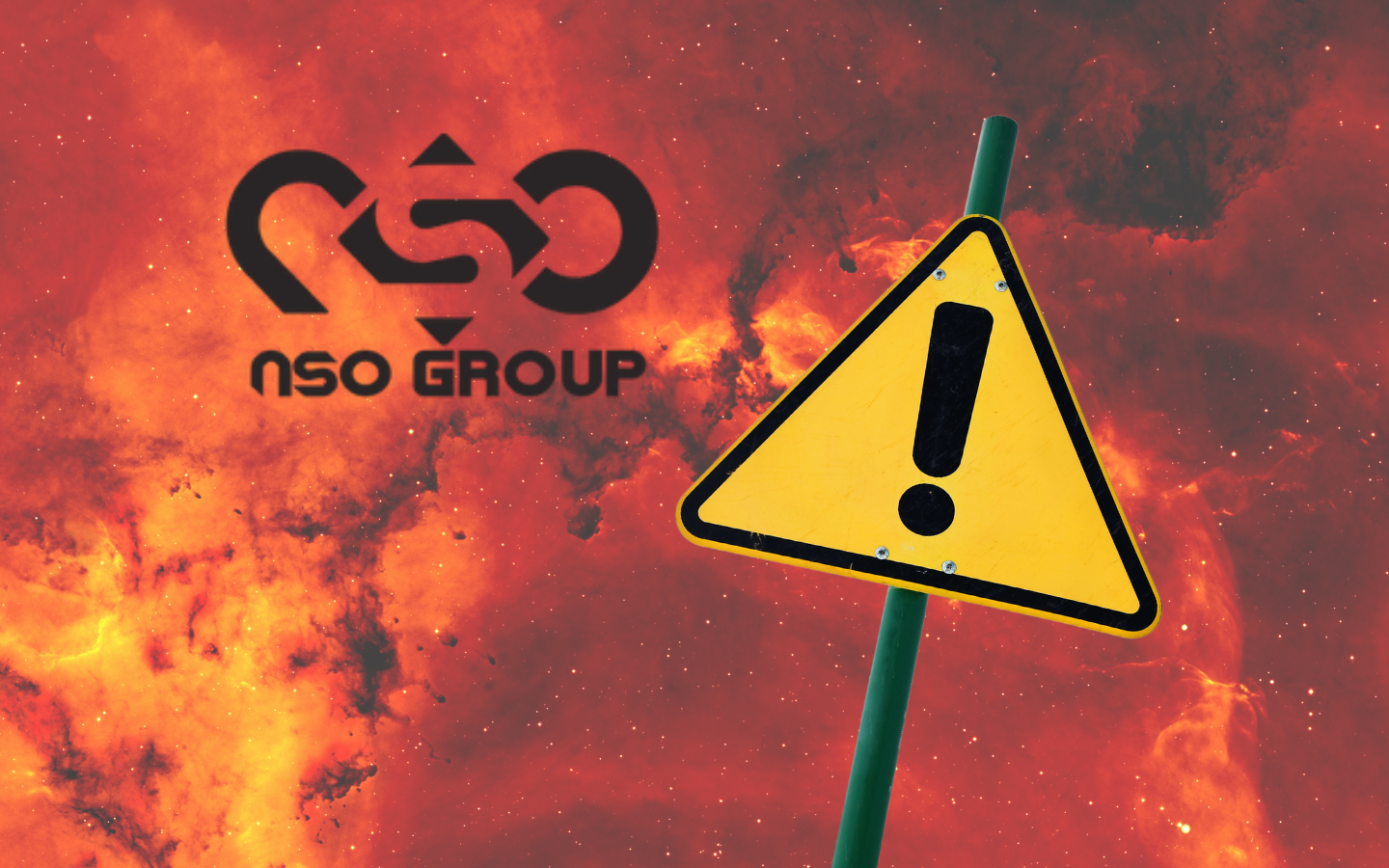 A deep dive article – by Ian Beer & Samuel Groß of Google Project Zero – into an NSO zero-click iMessage exploit: Remote Code Execution.