A weekly podcast by the Harvard Business Review featuring the leading thinkers in business and management.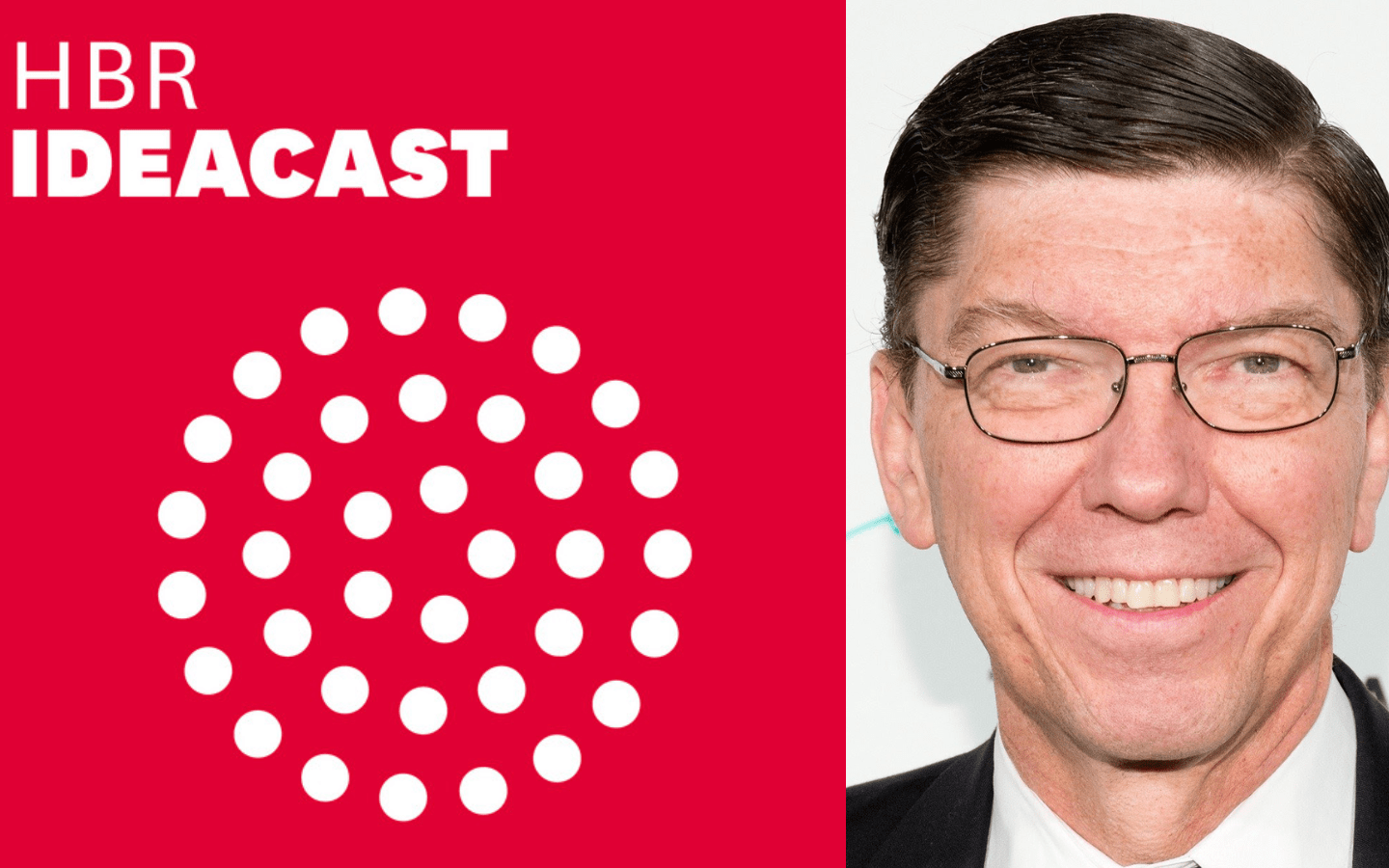 A roundtable conversation takes stock of Clayton Christensen's influential theory.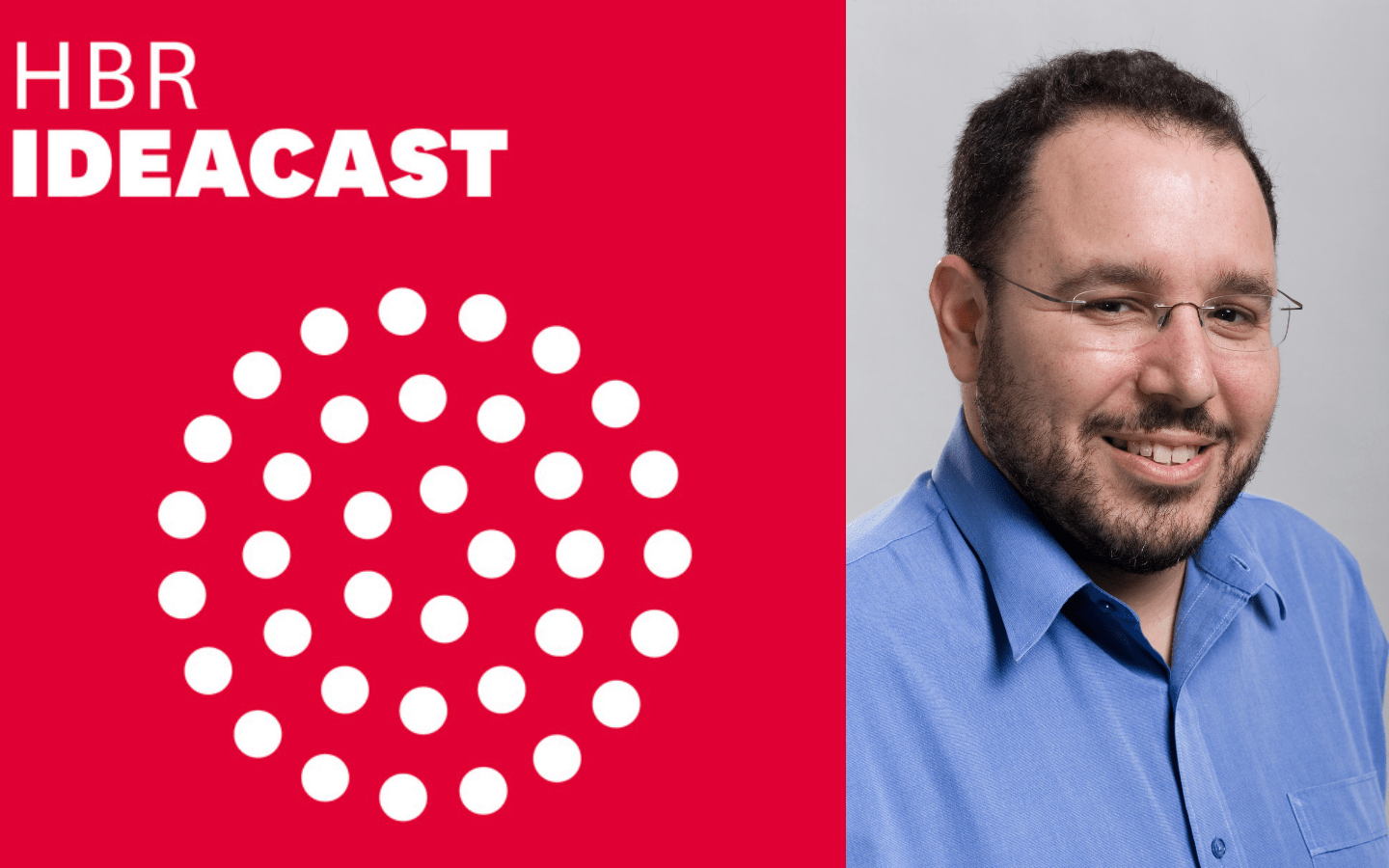 A conversation with Rotman professor Joshua Gans about the next wave of AI in business.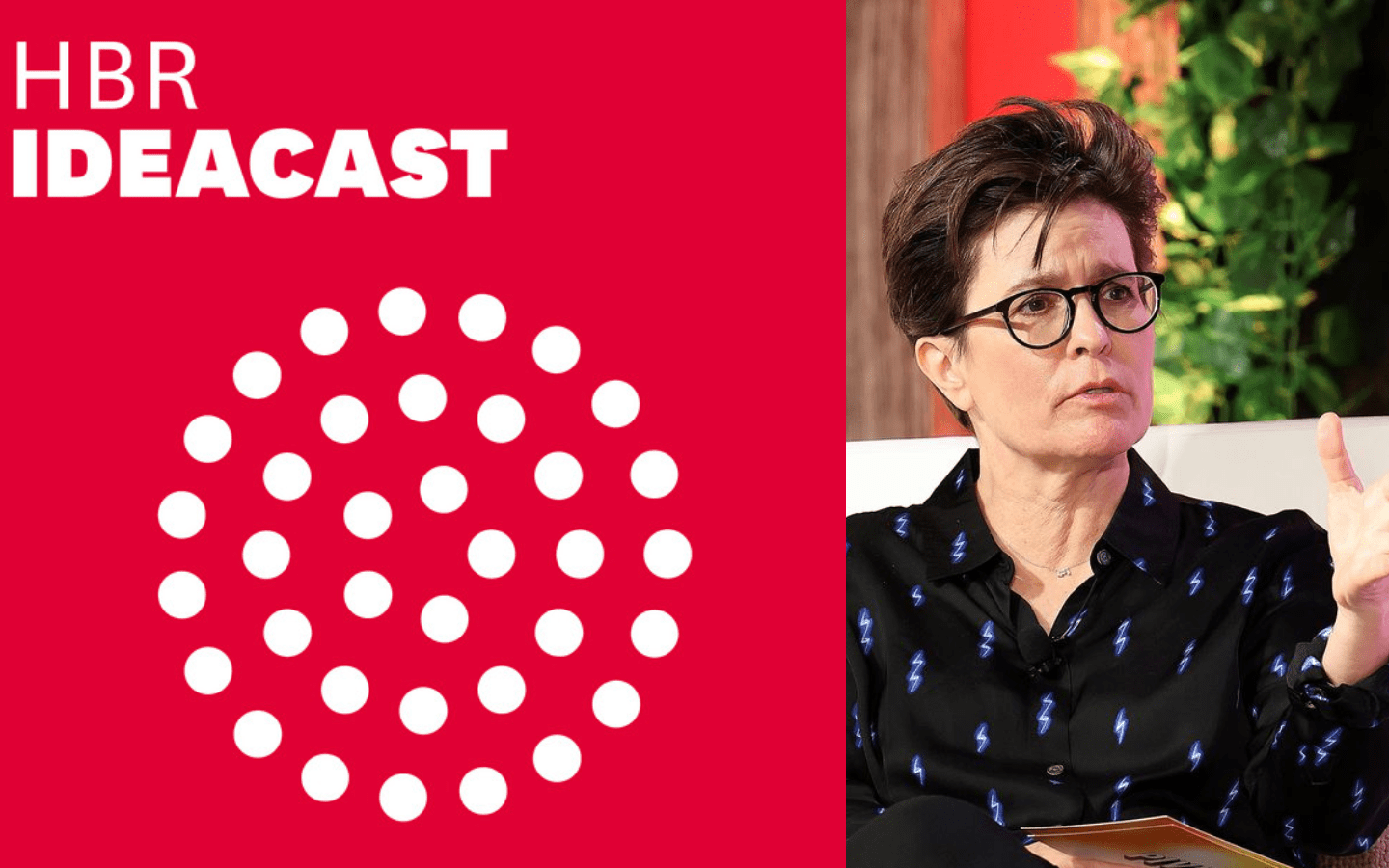 A conversation with a veteran tech journalist about the industry's successes and failures.