When the individual joins the community… he contributes something that no other person could contribute
(Rabbi Yosef Dov Halevi Soloveitzik, "The Individual and the Community").
In an age of complexity and constant change, the abilities and goals of the individual must be combined with the abilities and goals of the community. The most basic definition of leadership is the ability of a person or group of people to lead other people toward a common goal.
Therefore, since "community" is a critical part of the LLL approach, we made the following services available to the community members:
DigitalRosh LIVE – DigitalRosh LIVE is a special series of programs for executives, community members, customers, and partners in the ZOOM program format which (requires personal access), on Tuesdays at 18:00. In each series, a new topic and focus under the guidance of Jacob Eilon and Prof. Yesha Sivan. This is our flagship program for current content, a platform for community members, and community connection.
DigitalRosh MEMBER GUIDE (beta) – which includes all the community members and allows contact with the members.
To facilitate the possibilities inherent in membership and to allow members to get to know you and contact you, we invite you to update your profile and add:
Image
Current job description
Areas of expertise and interest
Links
Contact info
The community component is in the testing and development stages. We are working on intra-community communication options and increasing value for members. A meaningful personal profile will help us move forward in the process. Thanks!
In addition, as community members you can…
Update the personal profile in the community (including photo, links and interests).
Get to know the other members of the community (through the members guide, and meet the member )
For members who want to be involved, we allow:
Recommend lecturers: do you know an external lecturer, colleague or friend who you think would be suitable to lecture with us?

We will be happy to connect!

Positioning as experts and expertise: We like to incorporate members of the community in our events. If you like the stage and can contribute from your professional experience, we invite you

to

Contact us

and we can explore cooperation in our events.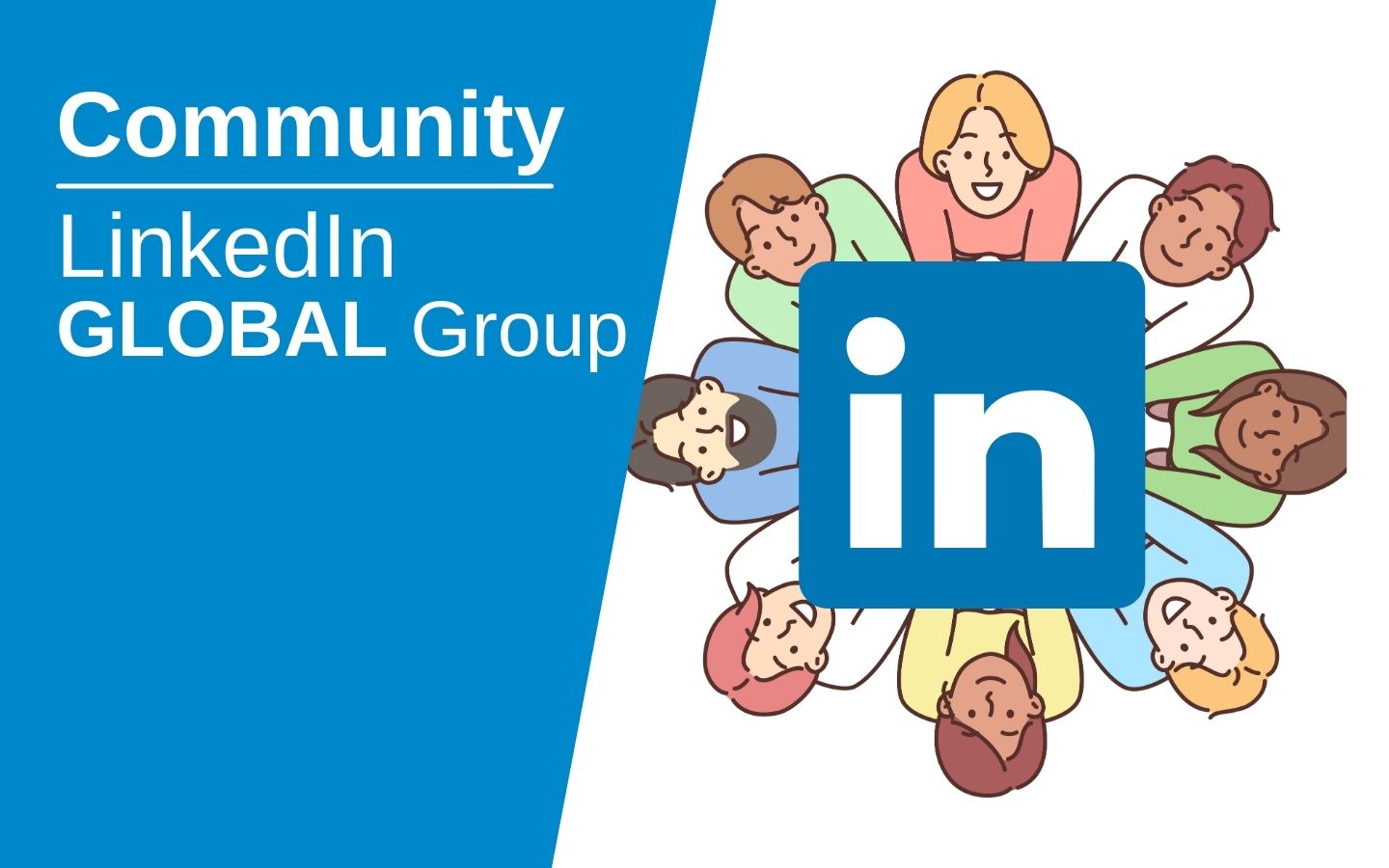 DigitalRosh's LinkedIn Group is a space for all members for sharing, learning, and growing together in the digital world.