Here you can view DigitalRosh items in a cross-section of sectors and industries. You can filter items using the filter bar on the left by topic, seniority level, publication date, free text, and more. The filters work with AND logic, where you will only see information that meets all the categories you have selected. In order to clear the selections, press the blue RESET button.
Search: Industries: Technology: Cross Industry: Country: Level:Maturity:Review:Sort by: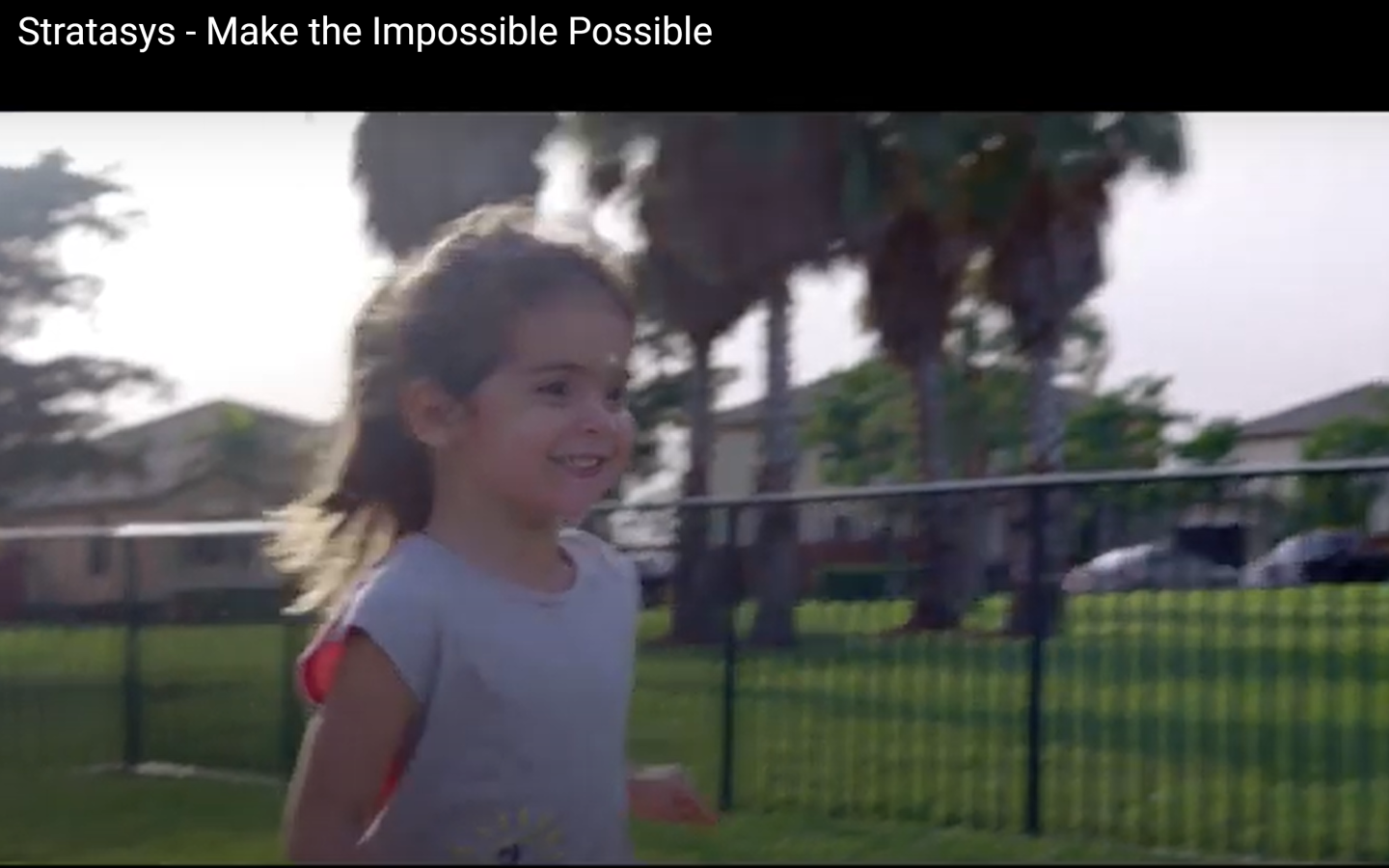 From one man's desire to reinvent the way things are built, the first 3D printer was born. STRATASYS 3D printers are at the forefront of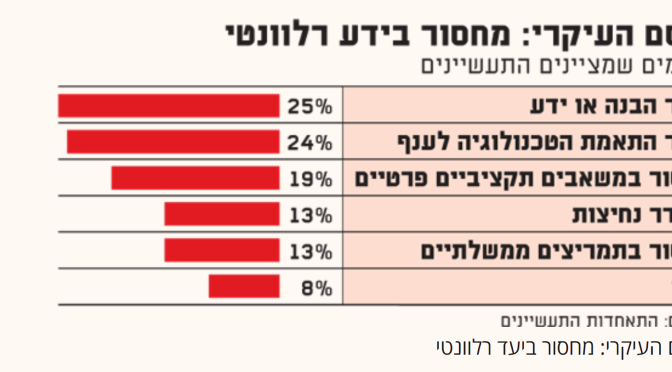 A survey conducted by the Manufacturers' Association shows that many factories in Israel are technologically behind and do not meet international standards of production and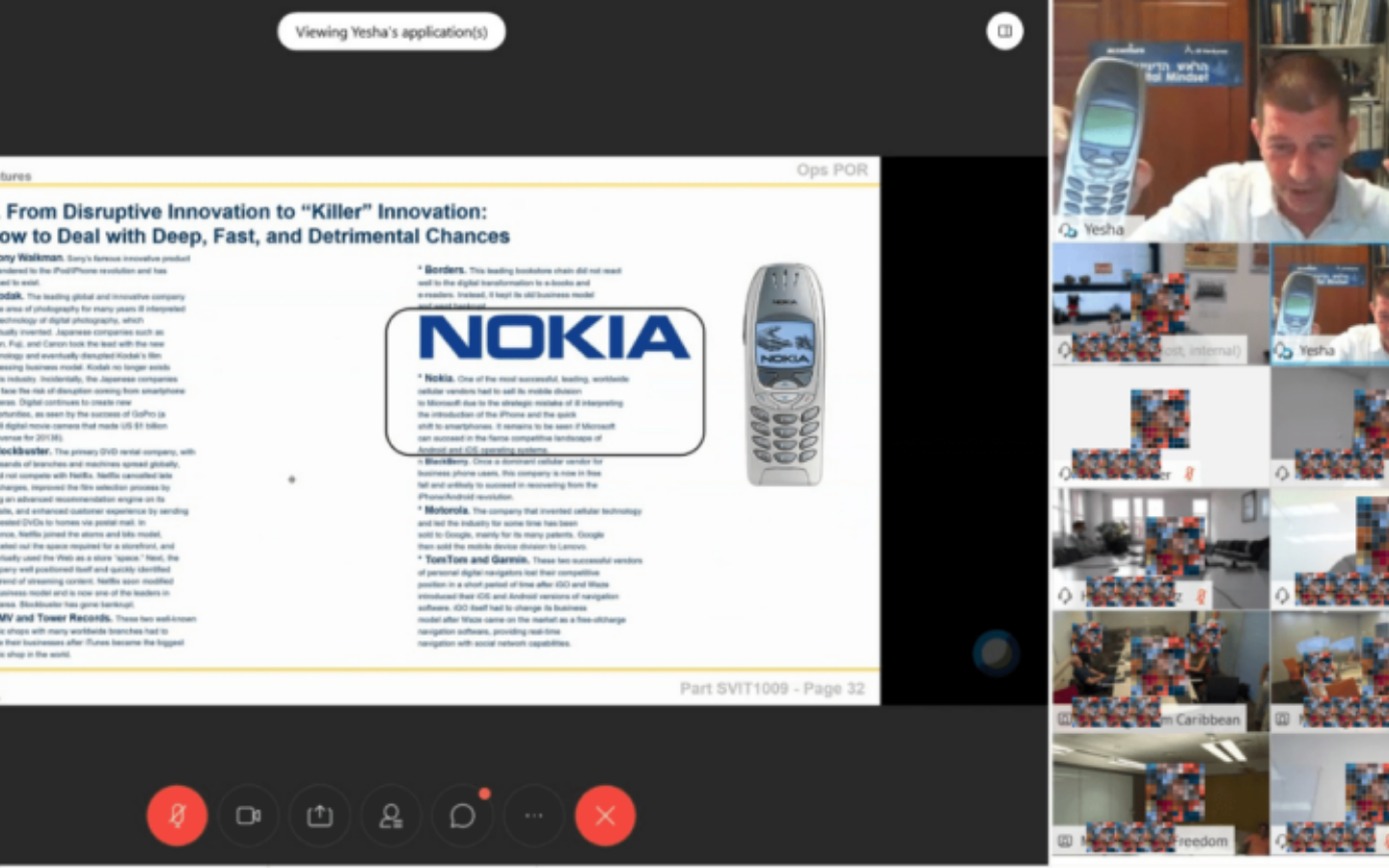 Prof. Yesha Sivan's lecture at the Applied Materials company, on the 6 transformations of digital leadership. The lecture took place in November 2020.