A wide variety of tools, guides and more for navigating the digital leader.
From management tools related to business analysis, organizational culture, and models that every manager must be familiar with. Through useful sources of information, tips on the correct use of various digital applications and tools, such as search, online privacy, keyboard shortcuts worth getting to know, and more.
Didn't find what you were looking for? Contact us and we will be happy to add relevant content.
Search: Guides and Tools: Technology: Industries: Cross Industry: Country: Level: Maturity: Review: Sort by: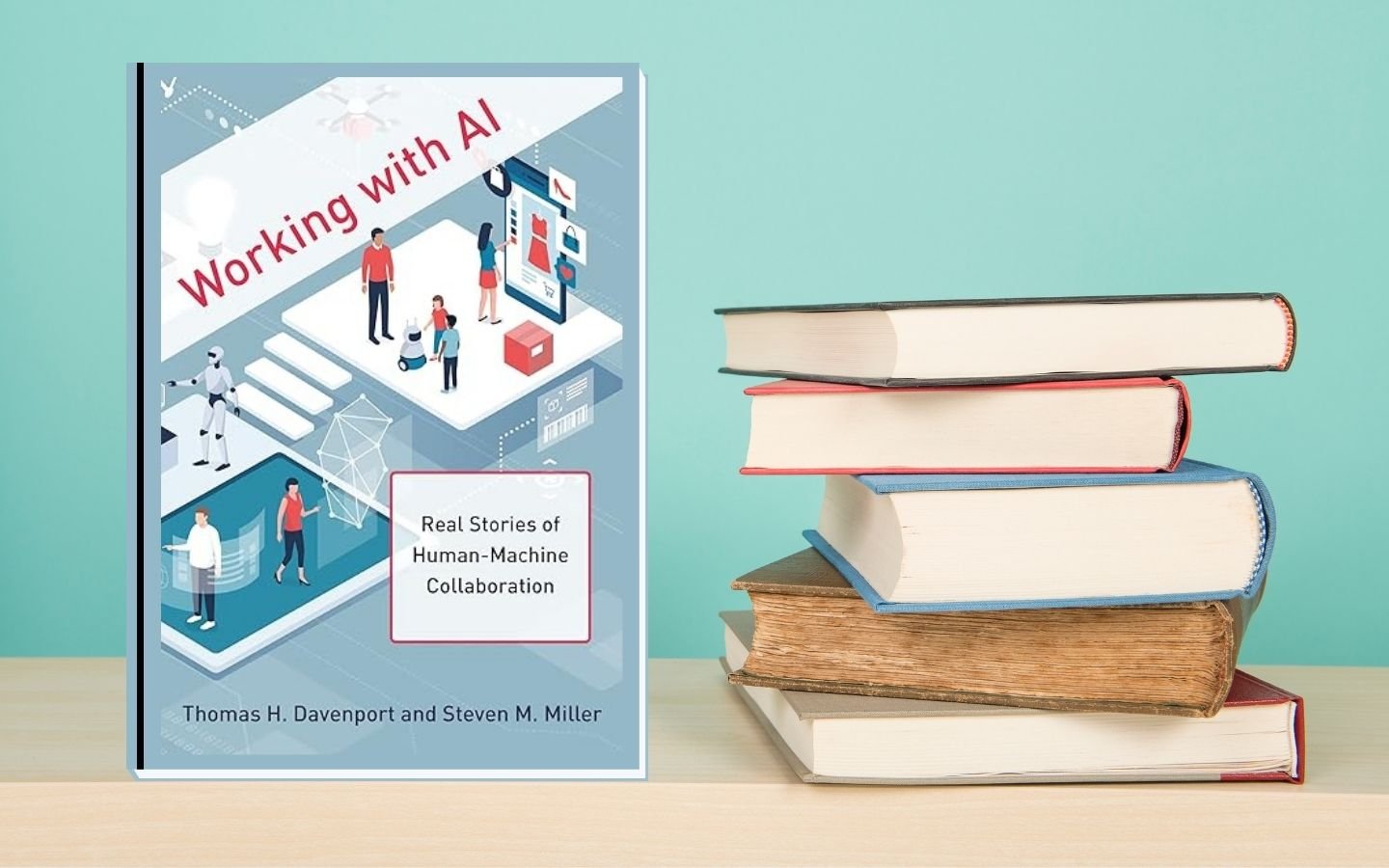 Thomas H. Davenport and Steven M. Miller (MIT Press) present various case studies from different areas of our lives. Descriptions